ABC News hosts startled by Trump's chances of victory after brutal Biden poll: 'This is frightening'
ABC hosts George Stephanopoulos and Jonathan Karl appeared shocked by the results of a new poll that showed President Biden was trailing Donald Trump in several key states and said the findings were "frightening" for many.
Stephanopoulos said during "Good Morning America" that it was "tough news for Joe Biden."
"This is a wake-up call, this is frightening for not just the Biden White House, not just for Democrats, but for anybody who fears what a return to a Trump presidency would mean. He can win. The New York Times poll is not the first one to say this," Karl said.
A New York Times/Sienna College poll released on Sunday showed Trump ahead of Biden in several key battleground states.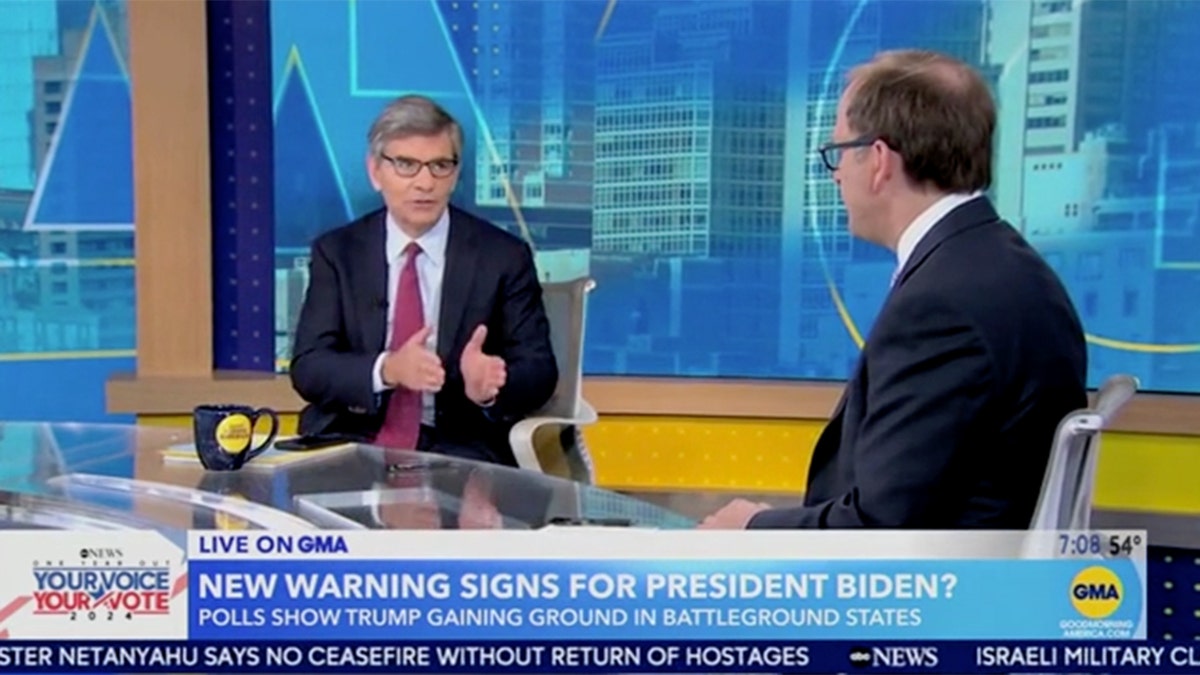 CNN PANELISTS SOUND ALARM ON 'REALLY SCARY' POLL SHOWING BIDEN TRAILING TRUMP IN KEY STATES
The poll found that Trump was leading by 10 points in Nevada, six points in Georgia, five points in both Arizona and Michigan, and four points in Pennsylvania. Biden's sole lead was in Wisconsin, where he beat Trump by two points.
"The biggest challenge for Biden is it's not just people have suddenly fallen in love with the idea of Trump going back to the White House. They haven't. It's that only 23% of the country, in our poll, think the country is on the right track," Karl added, noting the results of a new ABC poll.
The ABC Poll found that 76% of Americans believe the country was headed in the wrong direction.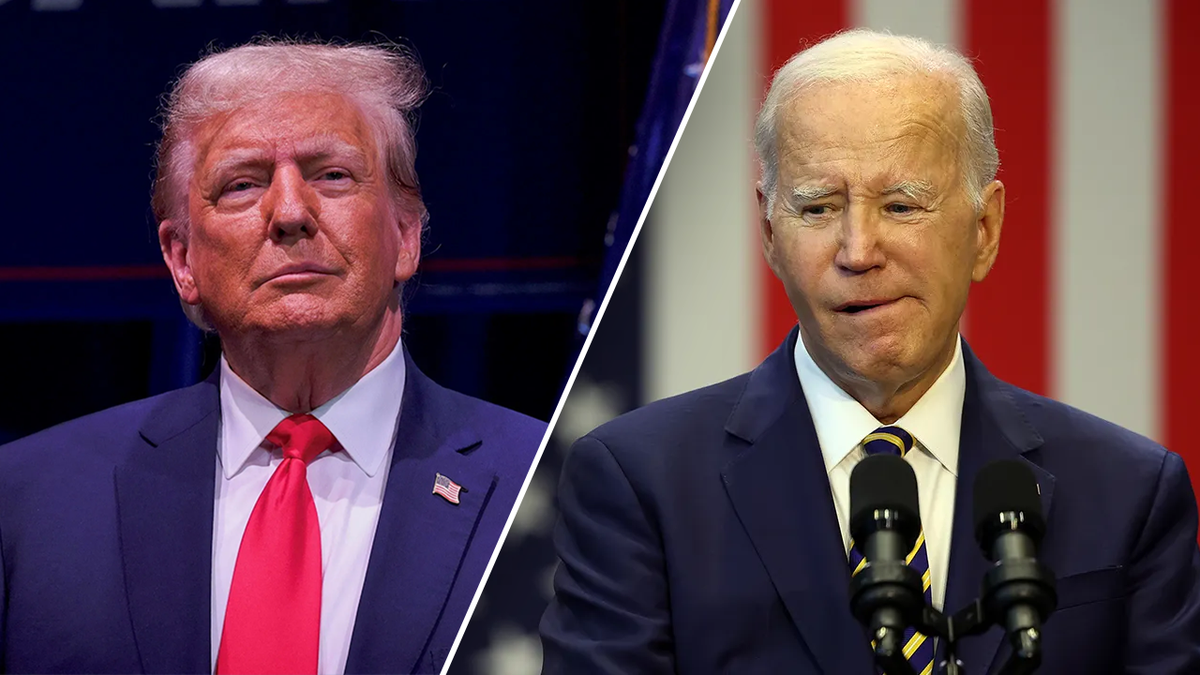 DEMOCRATS PREPARING 'JUST-IN-CASE SCENARIOS' TO 'SUCCEED BIDEN' IN 2024, NEWSOM AND WHITMER AMONG CONTENDERS
Stephanopoulos suggested that these feelings might change if Trump is indicted.
"Voting for a convicted felon is another thing entirely," Karl agreed. 
"There was a fascinating story consistent with my reporting in The Washington Post talking about how he wants to prosecute his political opponents. Not only his rivals," Karl added. "This would be a very radical Trump presidency, much more so than even the first one."
Former Obama adviser David Axelrod suggested it may be "wise" for Biden to drop out of the 2024 race in a post on X, formerly known as Twitter, on Sunday.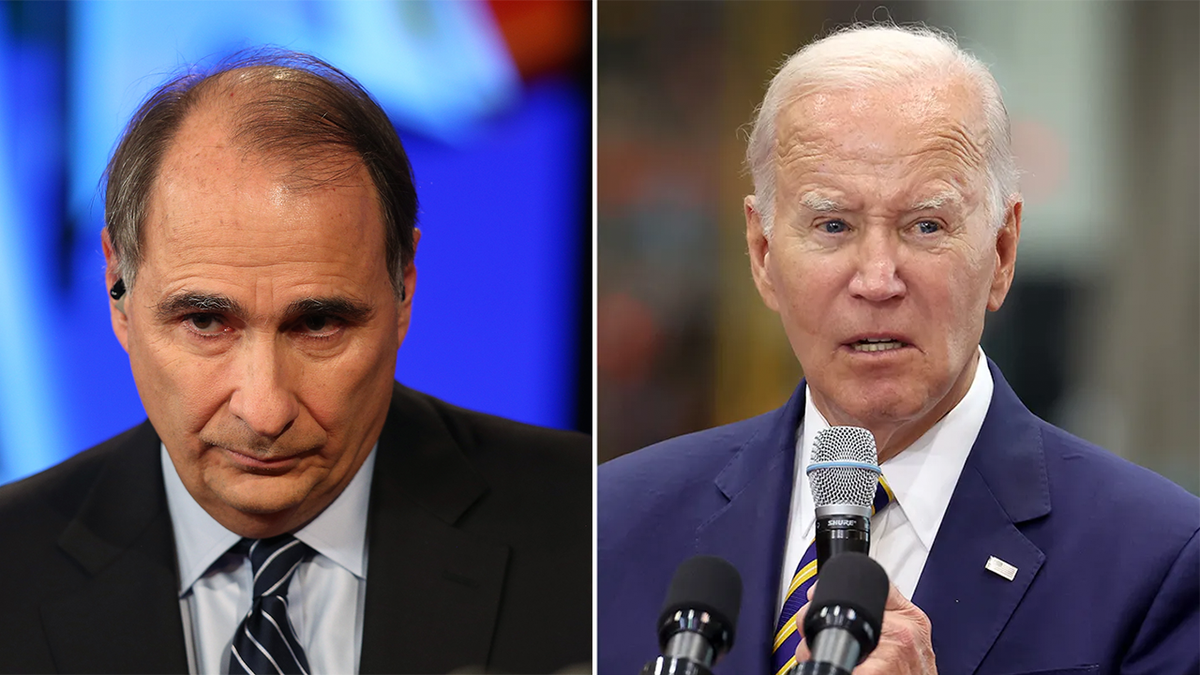 "Only @JoeBiden can make this decision. If he continues to run, he will be the nominee of the Democratic Party. What he needs to decide is whether that is wise; whether it's in HIS best interest or the country's?" Axelrod asked in a thread on X.
"The @POTUS is justly proud of his accomplishments. Trump is a dangerous, unhinged demagogue whose brazen disdain for the rules, norms, laws and institutions or democracy should be disqualifying. But the stakes of miscalculation here are too dramatic to ignore," he warned.
CLICK HERE TO GET THE FOX NEWS APP 
For more Culture, Media, Education, Opinion and channel coverage, visit foxnews.com/media.