Americans are yearning for the good old days of Trump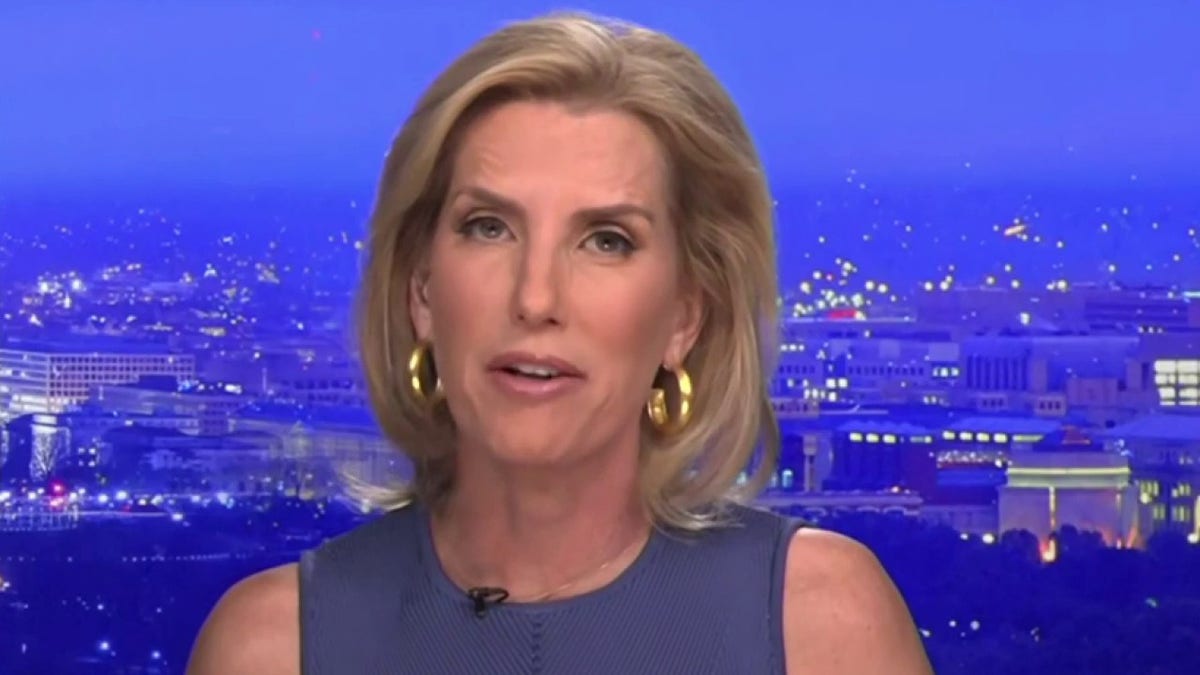 FOX News host Laura Ingraham makes the case for why Democrats are really targeting former President Donald Trump ahead of the 2024 election on "The Ingraham Angle." 
LAURA INGRAHAM: Americans are yearning for the good old days of Trump, when interest rates were low and gas — how cheap was it? The border, of course, was enforced; no new wars. The most prominent yappers, though, on MSNBC, – they sound like they now are round the bend looking at these polls. They offer no constructive solutions for actually helping the aging Biden, only desperate verbal attacks against Trump. 
… 
SUSAN SARANDON DROPPED BY TALENT AGENCY AFTER ANTI-JEWISH COMMENTS 
Somewhere along the line, they decided – the Democrats did – that the only way that they could beat Trump was to threaten him, bully him and terrify Americans into voting against their own principles and their own economic self-interest, and they're going to be propelled, as we know, by the billions that Wall Street and Silicon Valley fork over to the Biden campaign and other left-wing PACs.  
CLICK HERE TO GET THE FOX NEWS APP 
Now, that money will be used to buy more abortion ads and maybe ballot harvest where, of course, it's legal. You're going to hear a lot of "Trump dictator, Trump insurrectionist mega-MAGA Nazis," rinse and repeat, over and over again. We shouldn't just try to squeak by given all this in 2024. We need to win by such a big margin that they can't deny that the world has changed, and the old establishment is not coming back.