Biden disputes polls showing him trailing Trump in battleground states: 'Check it out'
Reporters confronted President Biden about polls showing him well behind former President Donald Trump in five out of six major battleground states on Thursday.
Fox News White House correspondent Peter Doocy pressed Biden regarding the role of abortion in the upcoming 2024 election as well as his rivalry with Trump. Multiple polls have shown Trump with significant leads over Biden in the major swing states.
"Why do you think it is that people should be more concerned about abortion access than your age?" Doocy began.
"I don't think it's a comparable comparison," Biden responded.
"Why do you think it is that you're trailing Trump in all these swing-state polls?" Doocy asked.
AMERICANS OVERWHELMINGLY OPPOSE BIDEN'S HANDLING OF THE ECONOMY, POLL FINDS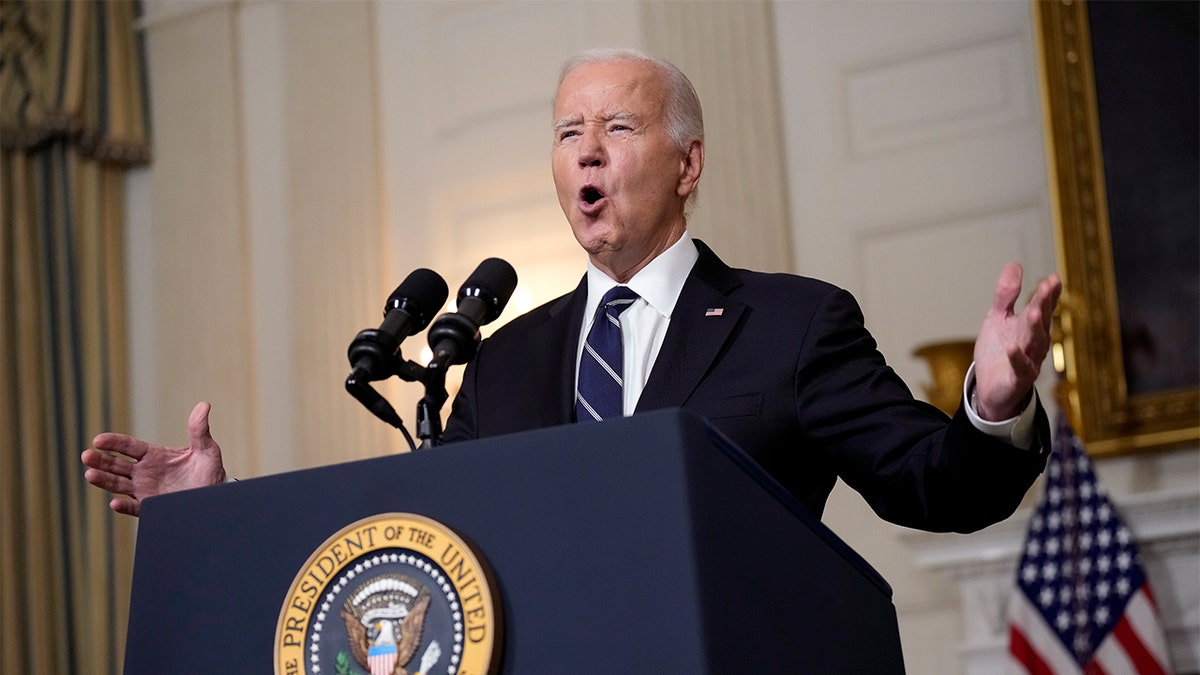 "Because you don't read the polls — there are 10 polls — eight of them I'm beating him in. You guys only do two. CNN, New York Times, check it out. We'll get you a copy," Biden said.
Another reporter then pressed Biden, asking, "You don't believe you're losing in swing states?"
"No, I do not," Biden said.
MEDIA IN A TIZZY AFTER POLL SHOWS TRUMP LEADING BIDEN IN KEY STATES: 'THE HISSY FITS ARE ALREADY INCREDIBLE'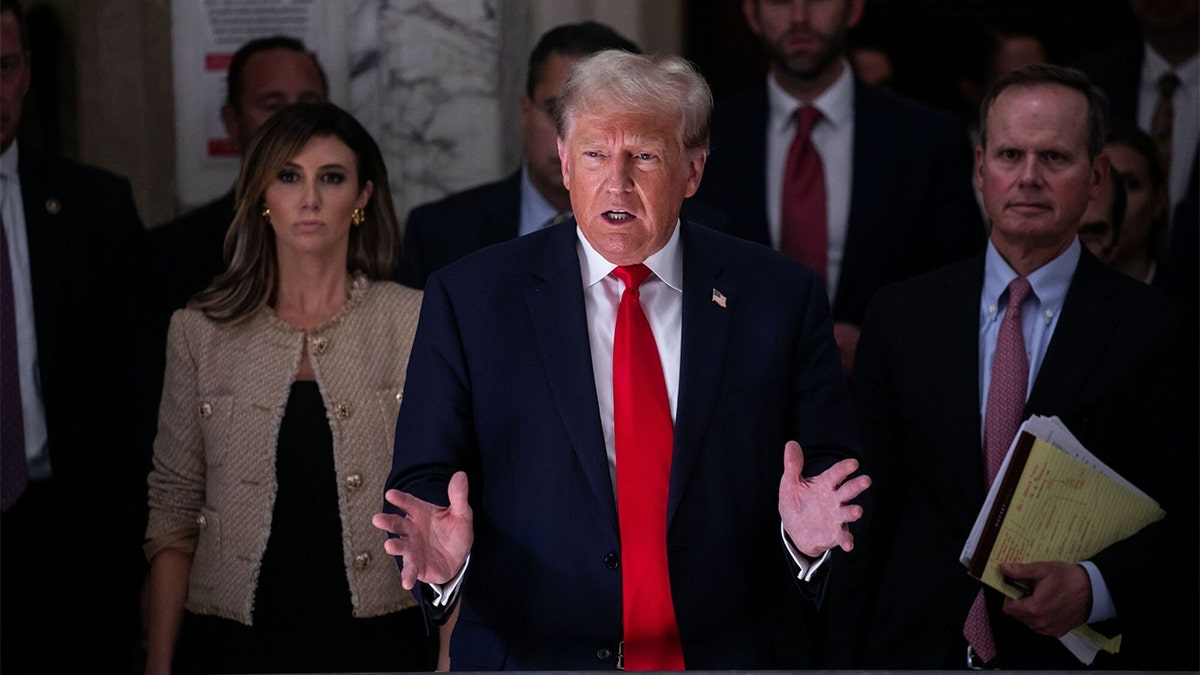 The exchange comes just days after a New York Times/Siena College poll found that Trump is leading Biden in five of six key states in a potential 2024 head-to-head matchup.
DAVID AXELROD QUESTIONS WHETHER IT IS 'WISE' FOR BIDEN TO STAY IN 2024 RACE: 'STAKES…TOO DRAMATIC TO IGNORE'
Trump leads Biden in Nevada, Georgia, Arizona, Michigan and Pennsylvania by margins of four points or more. Meanwhile, Biden leads Trump just 47%-45% in Wisconsin.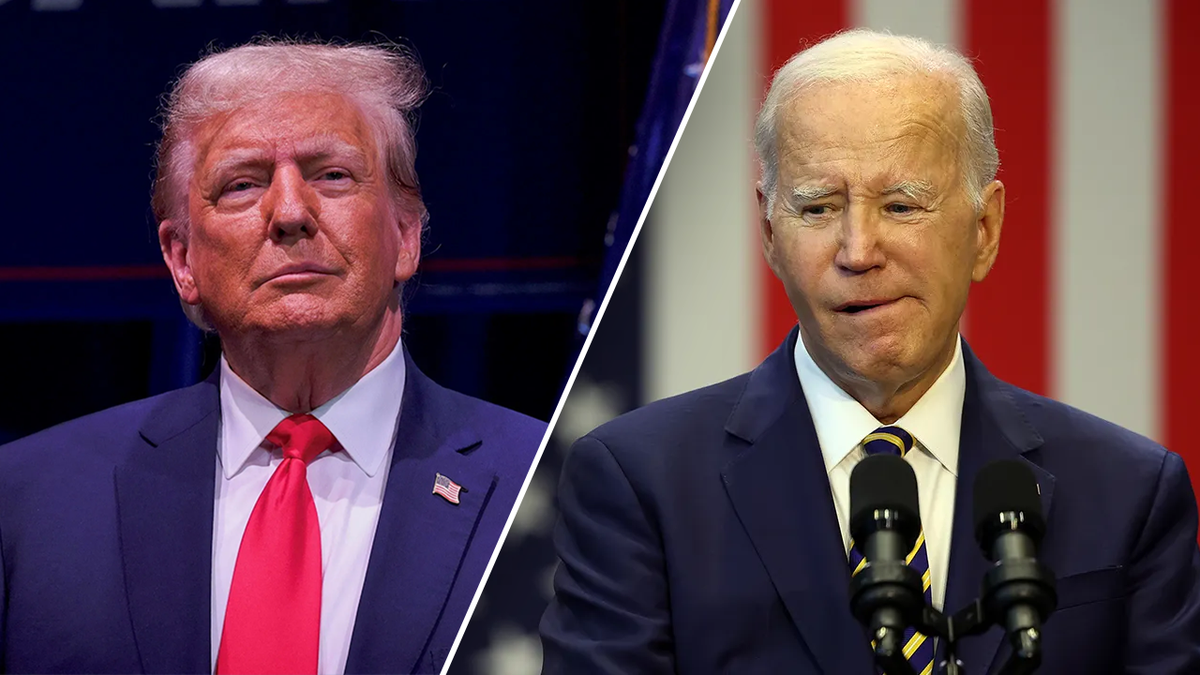 CLICK HERE TO GET THE FOX NEWS APP 
Trump remains dominant in the Republican 2024 presidential field, and Biden is all but assured of securing the Democratic nomination.
Fox News' Ashley Carnahan contributed to this report.