Federal judge denies Trump's claim of presidential immunity in Special Counsel Jack Smith's Jan. 6 case
A federal judge in Washington, D.C. denied former President Trump's claim of presidential immunity on Friday and ruled against his request to drop the Jan. 6 case.
U.S. District Judge Tanya Chutkan of the District of Columbia, responding to Trump's claim that the Constitution grants him "absolute immunity from criminal prosecution for actions performed within the 'outer perimeter' of his official responsibility," wrote that the former president doesn't have a "lifelong '"get-out-of-jail-free' pass."
"Former Presidents enjoy no special conditions on their federal criminal liability. Defendant may be subject to federal investigation, indictment, prosecution, conviction, and punishment for any criminal acts undertaken while in office," Chutkan wrote in her opinion.
Responding to Trump's First Amendment argument, Chutkan wrote that the Constitution doesn't protect speech that's used "as an instrument of a crime."
TRUMP IS NOT IMMUNE FROM CIVIL LAWSUITS RELATED TO JAN. 6, FEDERAL APPEALS COURT RULES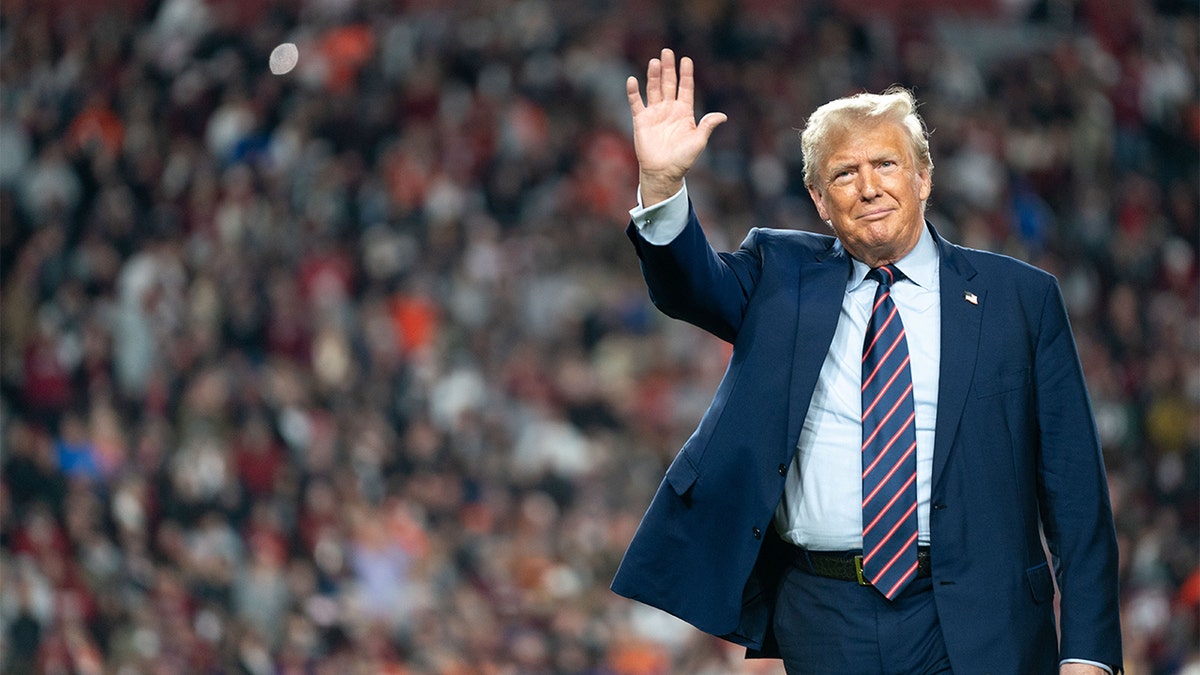 Trump is charged with conspiracy to defraud the United States, conspiracy to obstruct an official proceeding, obstruction of and attempt to obstruct an official proceeding and conspiracy against rights. 
Earlier on Friday, a federal appeals court ruled that Trump isn't immune from civil lawsuits stemming from the events of Jan. 6, 2021.
Following the ruling, Trump Campaign spokesperson Steven Cheung gave the following statement to Fox News Digital:
"Radical Democrats, under the direction of Crooked Joe Biden, continue to try and destroy bedrock constitutional principles and set dangerous precedents that would cripple future presidential administrations and our country as a whole, in their desperate effort to interfere in the 2024 Presidential Election. The corrupt leftists will fail and President Trump will keep fighting for America and Americans, including by challenging these wrongful decisions in higher courts," Cheung said.
BIDEN JUSTICE DEPARTMENT SAYS TRUMP CAN BE SUED BY POLICE, DEMOCRATS OVER JAN. 6 RIOT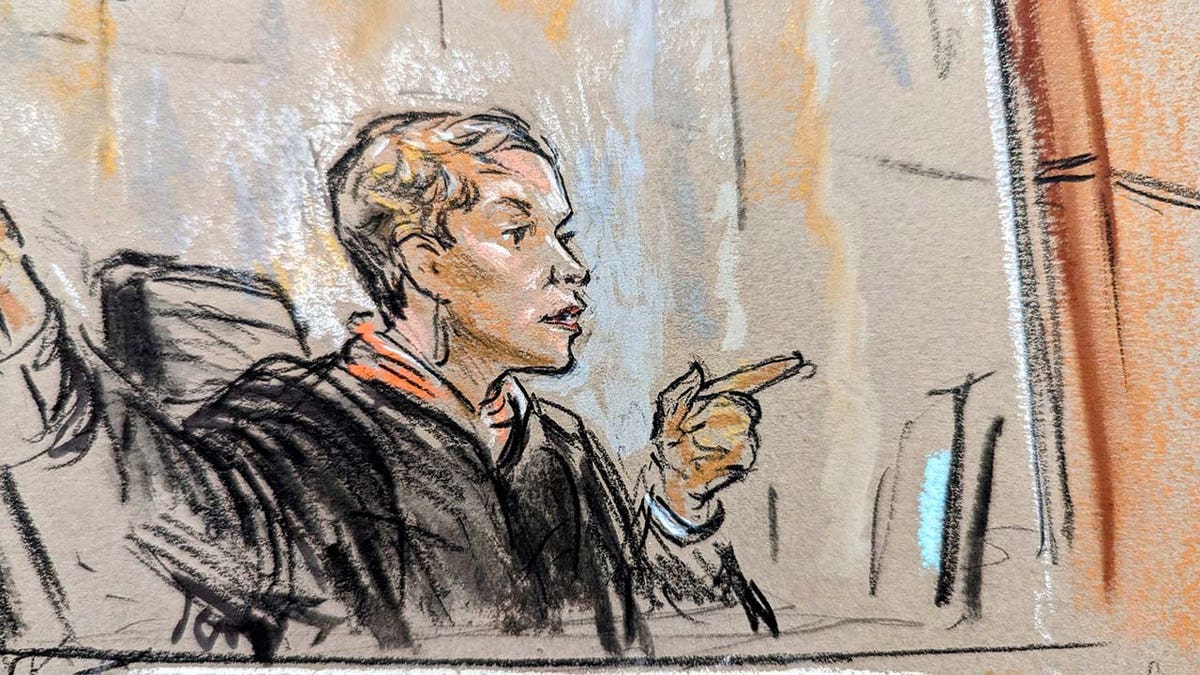 Sri Srinivasan, the Chief Judge of the United States Court of Appeals for the District of Columbia Circuit, wrote in the court's opinion that Trump isn't entitled to immunity.
CLICK HERE TO GET THE FOX NEWS APP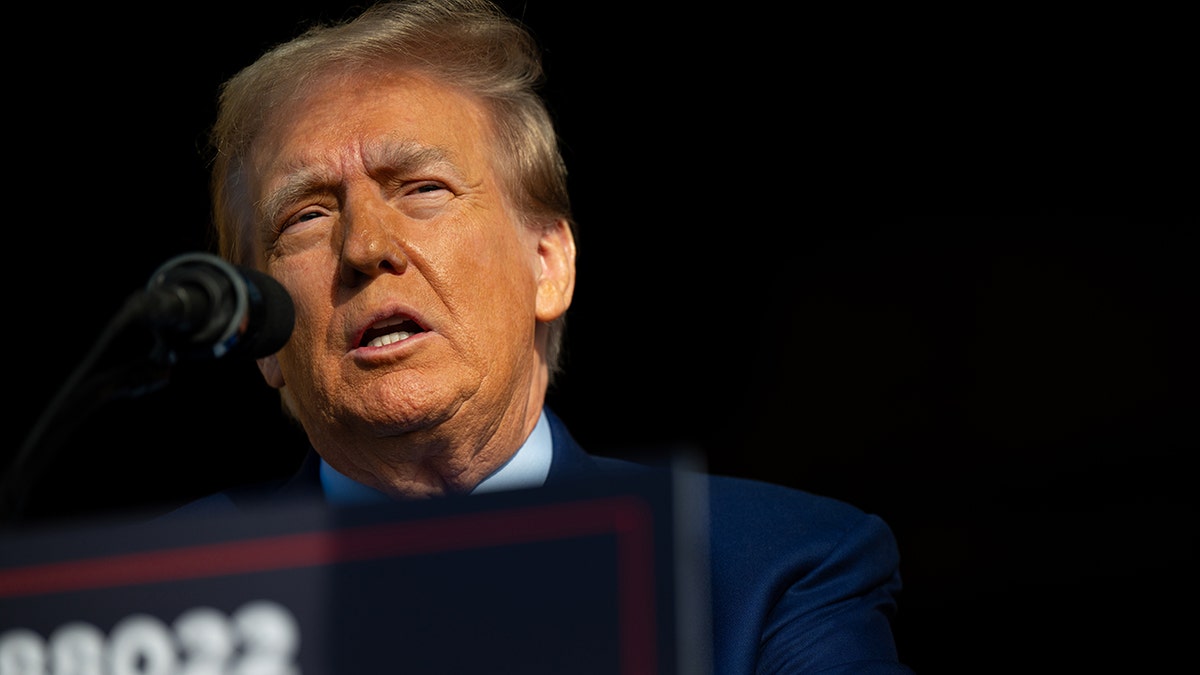 "The district court largely rejected his claim of immunity, and President Trump now appeals. The sole issue before us is whether President Trump has demonstrated an entitlement to official-act immunity for his actions leading up to and on January 6 as alleged in the complaints," Srinivasan wrote. "We answer no, at least at this state of the proceedings."
Fox News' Greg Norman contributed to this report.