Hunter Biden asks judge to subpoena Trump, former officials in gun case
Hunter Biden's legal team called on the judge overseeing his Delaware firearm charges case to subpoena former President Donald Trump and several former Trump administration officials on Wednesday.
Biden attorney Abbe Lowell argues that the investigation into the president's son arose only due to "incessant, improper, and partisan pressure." In addition to Trump, Biden is seeking subpoenas against former Attorney General Bill Barr, former acting Deputy AG Richard Donoghue and former acting AG Jeffrey Rosen.
"The initial investigation was born out of a wider probe into Mr. Biden's taxes and 
foreign business dealings, " The request reads. "Public reporting reveals certain instances that appear to suggest incessant, improper, and partisan pressure applied by then President Trump to Messrs. Rosen, Donoghue, and Barr in relation to an investigation of Mr. Biden."
"Mr. Biden seeks specific information from three former DOJ officials and the former President that goes to the heart of his defense that this is, possibly, a vindictive or selective prosecution arising from an unrelenting pressure campaign beginning in the last administration, in violation of Mr. Biden's Fifth Amendment rights under the Constitution," it continued.
DOJ TAX OFFICIAL SAYS WEISS NEEDED APPROVAL FROM HIS DIVISION BEFORE BRINGING HUNTER BIDEN CHARGES: TRANSCRIPT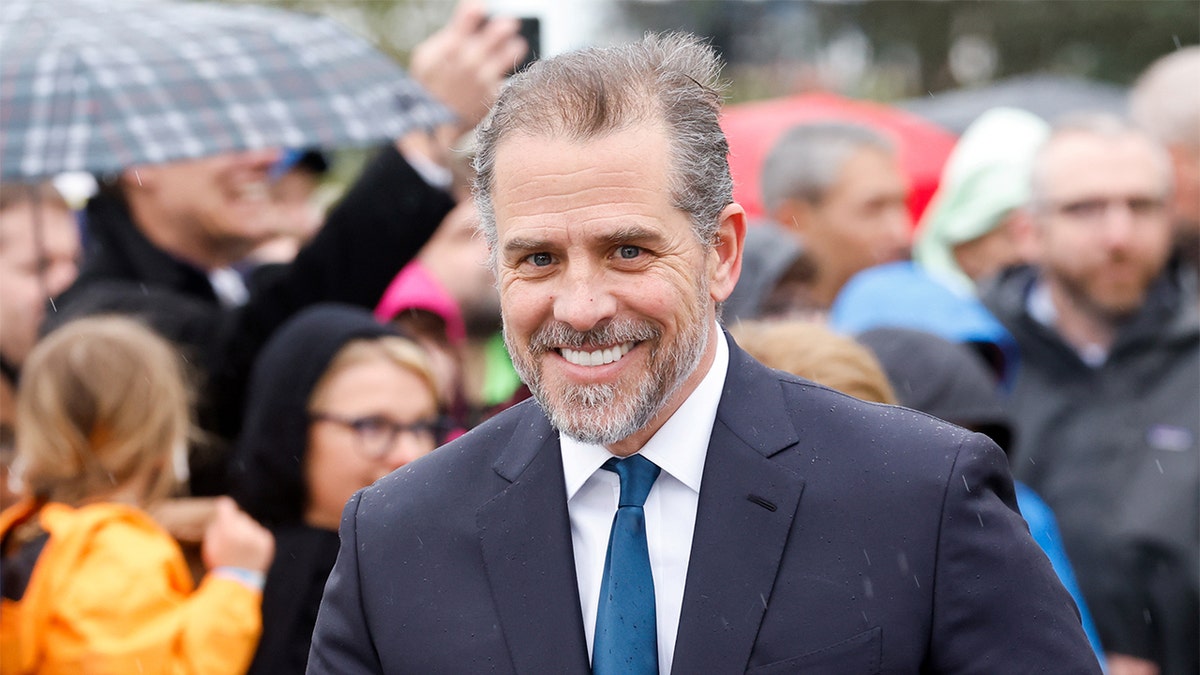 Trump's legal team has yet to respond to Biden's move. The others named in the request have also yet to respond.
HUNTER BIDEN INVESTIGATORS LIMITED QUESTIONS ABOUT 'DAD,' 'BIG GUY' DESPITE FBI, IRS OBJECTIONS: WHISTLEBLOWER
Biden's gun crimes trial is not set to begin until after January 2024. He faces up to 25 years in prison if convicted on all charges. Faces one count of making a false statement in the purchase of a firearm; another of making a false statement related to information required to be kept by a federal firearms licensed dealer; and one other count of possession of a firearm by a person who is an unlawful user of or addicted to a controlled substance.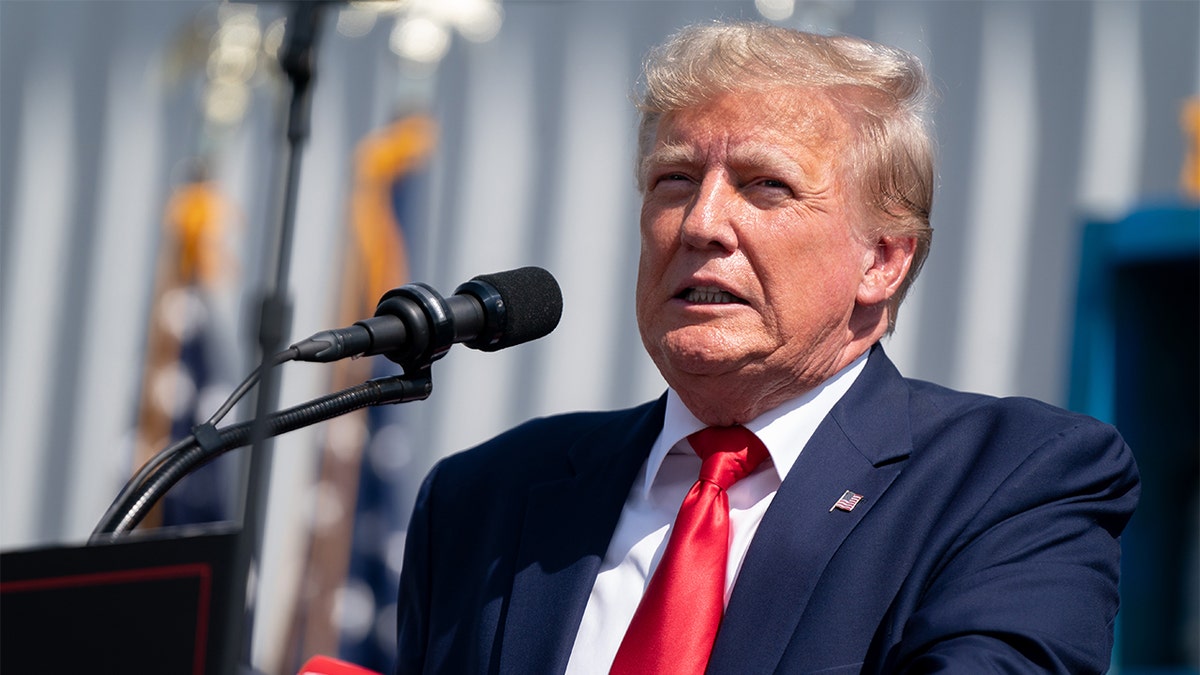 This summer, Biden agreed to plead guilty to misdemeanor tax charges and would have also avoided prosecution on the gun charges had he stayed out of trouble for two years. It was the culmination of a years-long investigation by federal prosecutors into the business dealings of the president's son, and the agreement would have dispensed with criminal proceedings and spared the Bidens weeks of headlines as the election loomed.
HUNTER BIDEN PLEADS NOT GUILTY TO FEDERAL GUN CHARGES OUT OF SPECIAL COUNSEL DAVID WEISS' PROBE
But the deal fell apart after a judge raised several questions about the arrangement.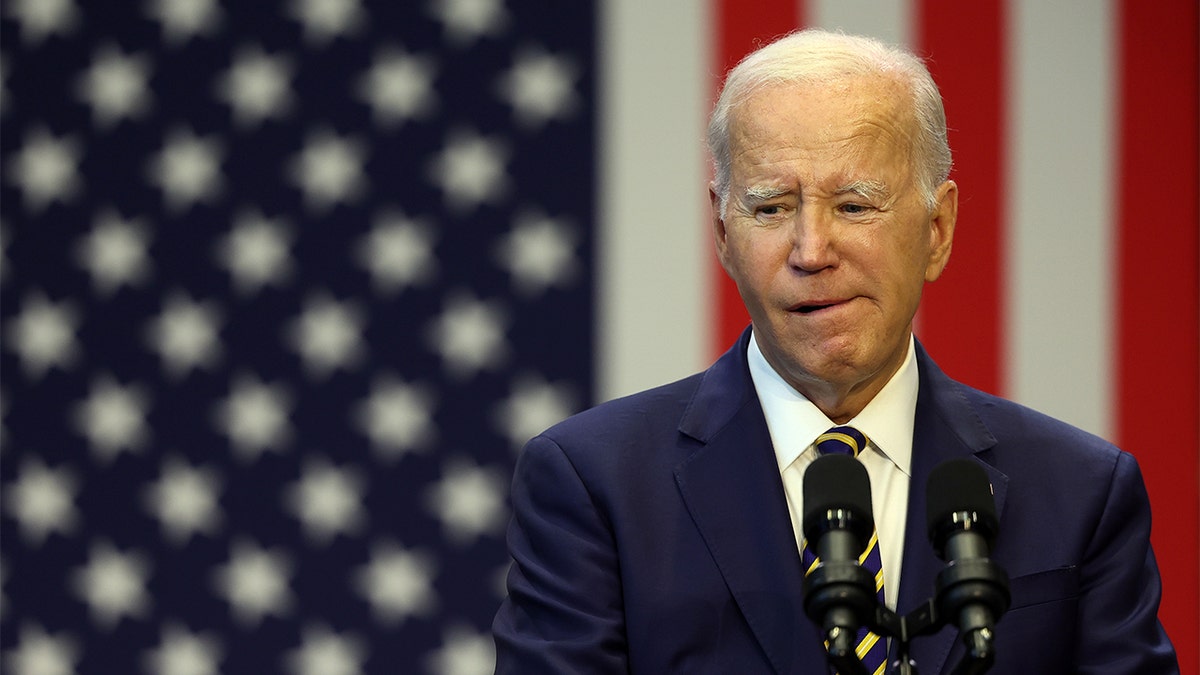 Meanwhile in Congress, House Republicans are searching for a link between Hunter Biden's business dealings and his father as part of an impeachment inquiry into his father, President Biden, who is running for re-election in 2024 amid the political tumult.
READ BIDEN'S REQUEST FOR A SUBPOENA AGAINST TRUMP – APP USERS, CLICK HERE:
Fox News' Chris Pandolfo and the Associated Press contributed to this report.