JESSE WATTERS: CNN wants Trump for president – Biden is bad for business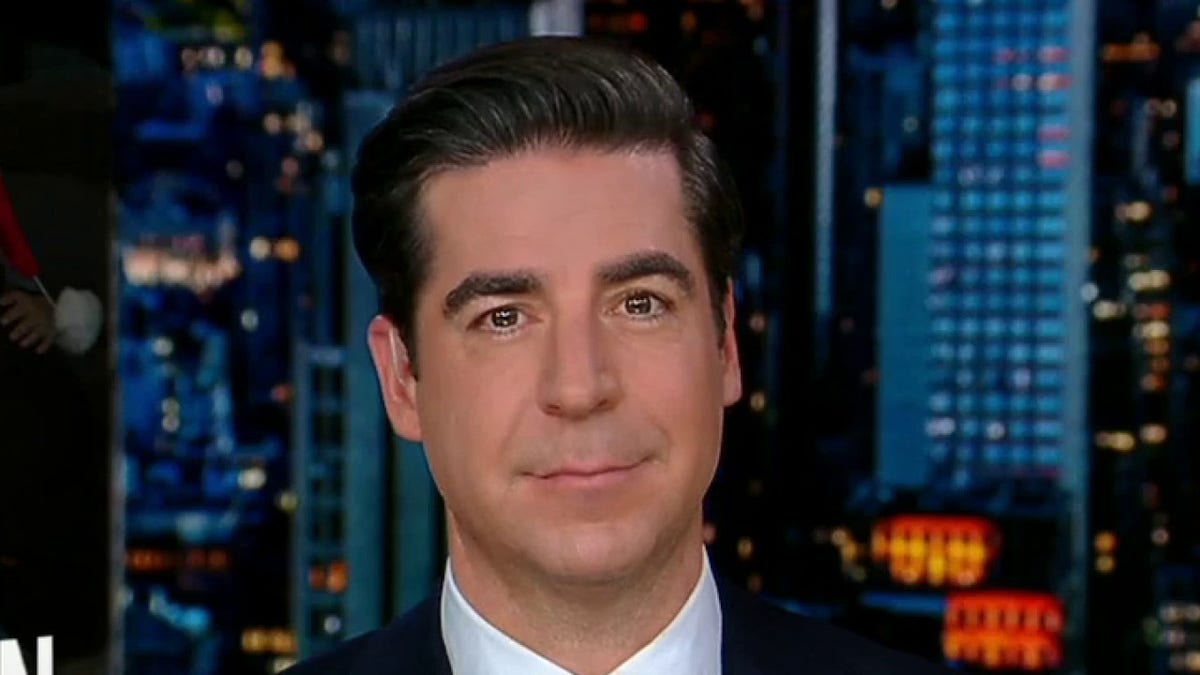 FOX News host Jesse Watters explains why President Biden's leadership is bad for the media's business on "Jesse Watters Primetime." 
JESSE WATTERS: Well, CNN just delivered the worst news for Biden all year. No, Dr. Jill didn't kiss Doug again. His Corvette is not on fire, and they didn't find a print off the back of coke. Joe Biden is as popular as the Taliban. 
… 
BIDEN SHREDDED FOR ASKING AUDIENCE NOT TO 'TELL' ON HIM FOR NOT WEARING A MASK: 'REACHED ULTRA-CLOWN LEVELS' 
CNN wants Trump for president. Biden is bad for business. They're in the basement. They need friction there. Trump created friction for CNN and that friction created some talent. There's no action from Biden. CNN wants action and is sending a message to the other corporate kingmakers: "We need young blood to turn a profit." Two-thirds of Democrats don't want Biden running. They'll take anybody else but Biden. The polling proves it. Joe Biden is losing to nearly every Republican candidate. Look, Biden's losing to Trump; Haley, big-time; Scott; Pence; Christie — all of them. Biden's in the weakest position he's ever been in.  
… 
CLICK HERE TO GET THE FOX NEWS APP   
If Trump is up just 1% nationally, he sweeps all battlegrounds. Remember, Hillary beat Trump by two points nationally and Trump captured the Rust Belt and hit 300 electoral votes. So, if he's only up one on Biden nationally, world-class landslide.
The country's quality of life is eroding. You can see it. You can feel it and voters decided that an ancient, detached, incompetent politician is making it worse and yes, age is a major factor. 
For more Culture, Media, Education, Opinion and channel coverage, visit foxnews.com/media.