Joy Behar dares Trump to punish 'The View' co-hosts if he returns to White House: 'Go ahead! Try it!'
"The View" co-host Joy Behar dared former President Trump to come after her and her co-hosts if he returns to the White House and enacts revenge against his political enemies.
"Go ahead! Try it!" Behar said into the camera after discussing reports that Trump's second presidential term would involve him getting even with those who opposed him during his first term, including members of the media.
Behar brought up the topic during the Friday episode of the ABC talk show. She mentioned how in a recent interview with Univision, Trump "laid out his agenda if he's elected president again. And it seems like the first item on his list – after he gets out of prison – is revenge."
IVANKA TRUMP TESTIFIES SHE WAS NOT INVOLVED IN DISCUSSIONS ABOUT HER FATHER'S FINANCIAL STATEMENTS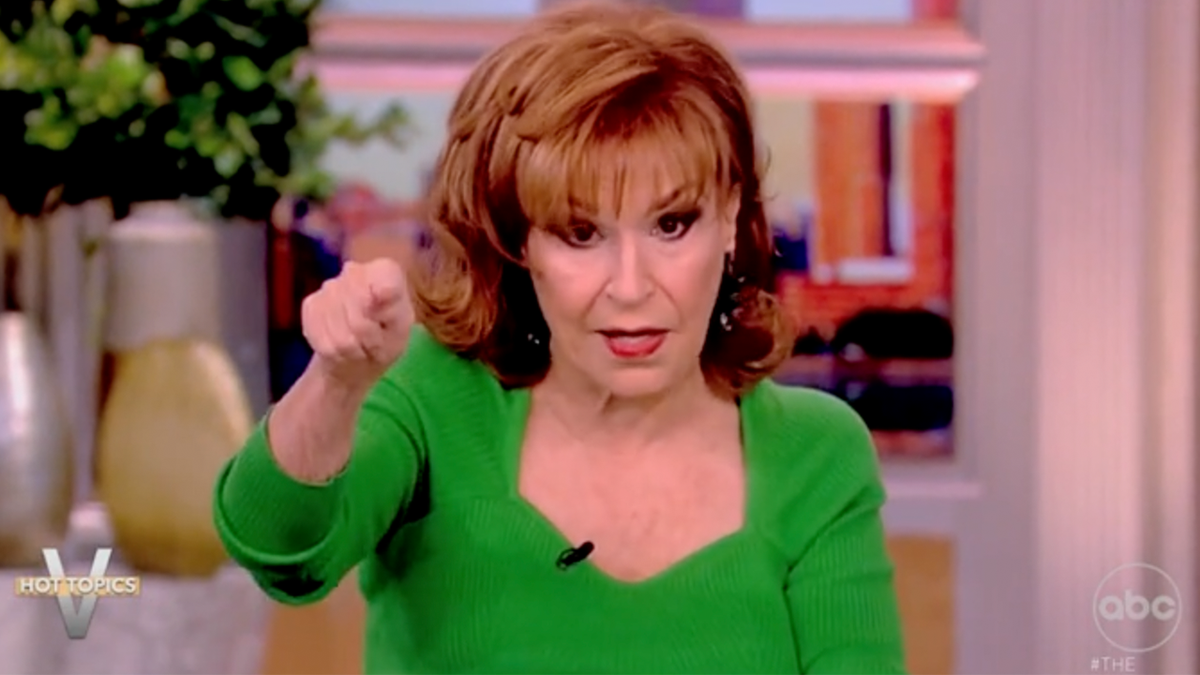 Behar played a clip of Trump telling a Univision reporter that when he gets back into power, the alleged weaponization of the Department of Justice against him "could certainly happen in reverse."
"What they've done is they've released the genie out of the box," the former president added, during the sit down, prompting the ladies of "The View" to contemplate how that will impact the country and even their show. 
After the clip ended, co-host Ana Navarro remarked, "I don't know, but if he's weaponizing government against his opponents, boy, are we in trouble."
Behar responded by stating Trump's remarks reminded her of "Nixon's enemy list," while co-host Sunny Hostin added that it's like "history repeating itself" and seems like a repeat of "McCarthyism" and feels like "J. Edgar Hoover's list."
Behar warned Trump supporters about electing this revenge tour, stating, "Don't his supporters see that he turns on people that are in his corner? If you dare to go against him even this much, he goes bananas on you."
TRUMP, JUDGE ENGORON TRADE JABS DURING FORMER PRESIDENT'S TESTIMONY IN CIVIL TRIAL STEMMING FROM NYAG LAWSUIT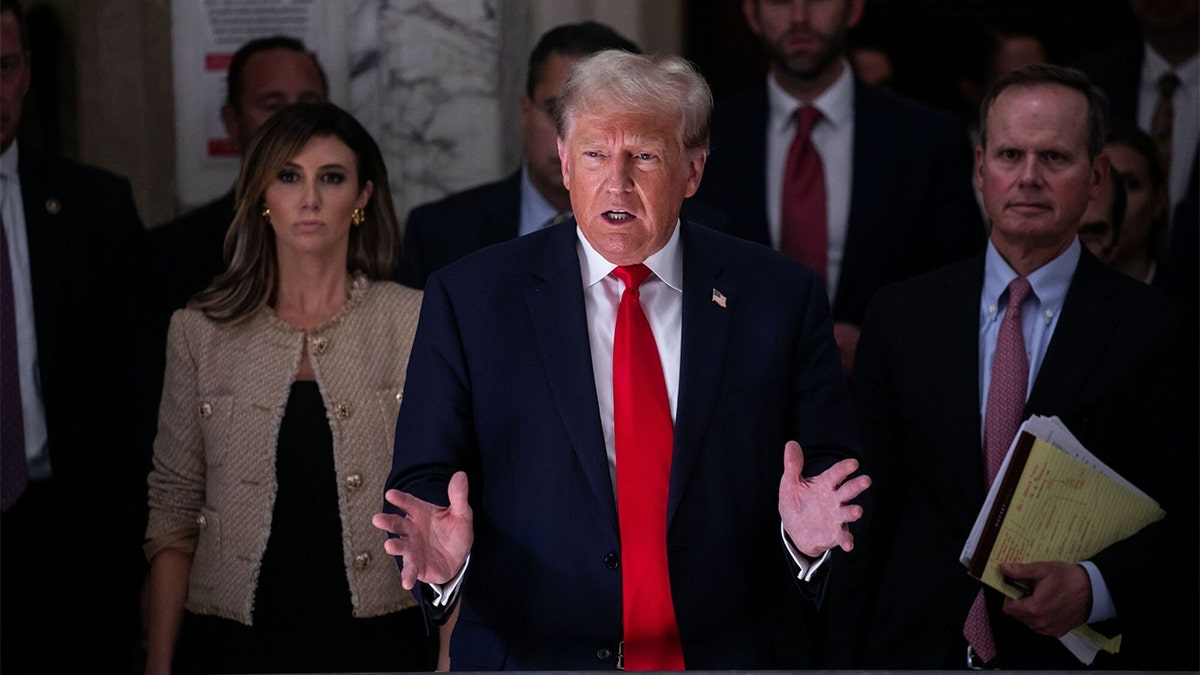 Hostin chimed in, calling Trump's ambitions the sign of a "dictatorship," and Behar added that Trump voters "will be the next victims of this vitriol."
Co-host Alyssa Farah Griffin added her two cents, claiming, "Donald Trump is running for president for two reasons: to stay out of jail, and to get revenge on his enemies. And when he speaks we should listen and, frankly, it's scary."
She mentioned the list of people she thinks Trump would go after, including his former allies, including former Vice President Mike Pence and former White House Chief of Staff John Kelly, among others. Hostin interjected, saying "journalists" and Behar added to the list, saying, "Us. What about us?"
Behar then turned straight at the camera to dare Trump to come after her show, stating, "Try it! Go ahead! Try it! We have this show every day! Okay, Donald?"
CLICK HERE TO GET THE FOX NEWS APP 
For more Culture, Media, Education, Opinion and channel coverage, visit foxnews.com/media.