Poll shows independent candidates pulling more young people away from Biden than Trump
A recent Harvard University poll shows independent candidates are pulling more young people away from Democrats than Republicans for 2024.
The Harvard Kennedy School Institute of Politics released a poll Tuesday finding that while the majority of young people are in President Biden's camp, they're more open to independent candidates.
The survey found "President Biden has a solid lead against former President Trump in a hypothetical 2024 matchup" but that "independent candidates pose a more significant threat to Biden."
BIDEN ALLIES DESPERATE FOR HIM TO WIN NEW HAMPSHIRE PRIMARY TO 'AVOID… HUMILIATION'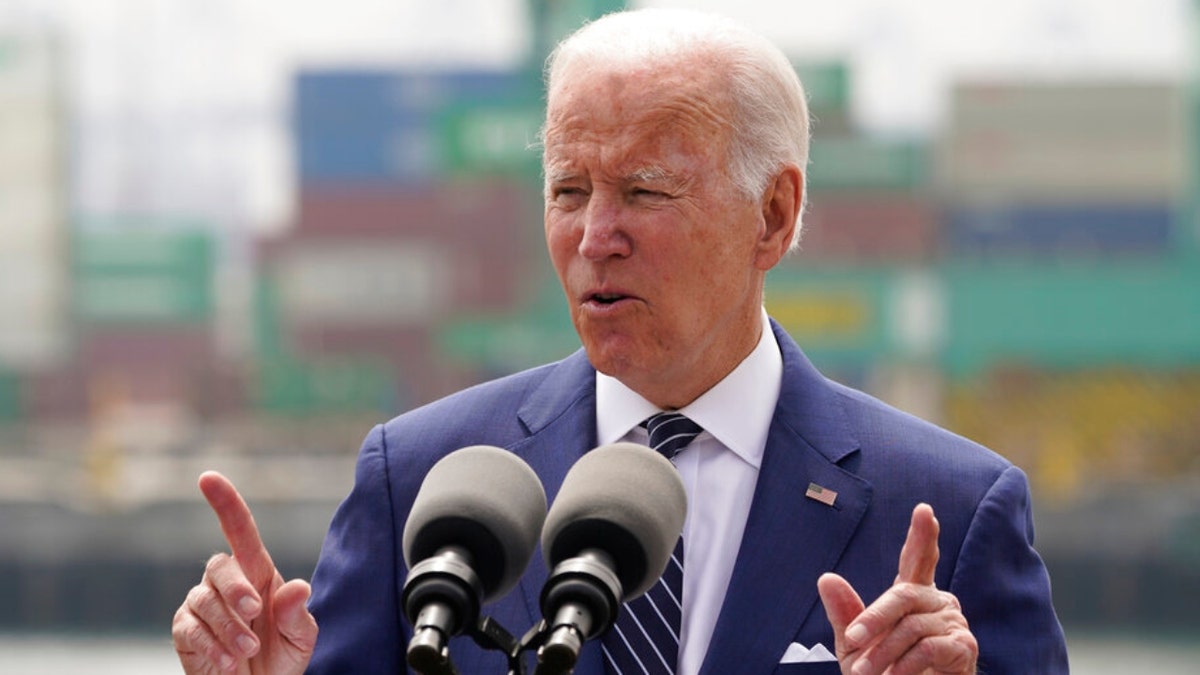 In a choice between Biden and former President Donald Trump for the 2024 presidential election, voters aged 18 to 29 favor Biden 41% to 30%. 
However, 69% of young voters who favor Biden indicated they are voting more in "opposition to Donald Trump becoming president again" than "support for President Biden and his policies," according to the survey's findings.
By contrast, approximately 65% of young voters who prefer Trump are in direct support of the former president and his policies.
CONFIDENCE IN US PRESIDENCY HITS LOWEST POINT EVER AS TRUMP LEADS BIDEN IN 2024 REMATCH: SURVEY
When accounting for independent candidates declared in the 2024 election, Biden's lead over Trump narrows significantly.
When accounting for independent candidates Robert F. Kennedy Jr., Cornell West and Joe Manchin, young voters favor Biden with 29%, followed by Trump at 25%, Kennedy at 10%, West at 3% and Manchin at 2%.
In the five-way contest, approximately 31% of young voters responded they "don't know" who they would vote for.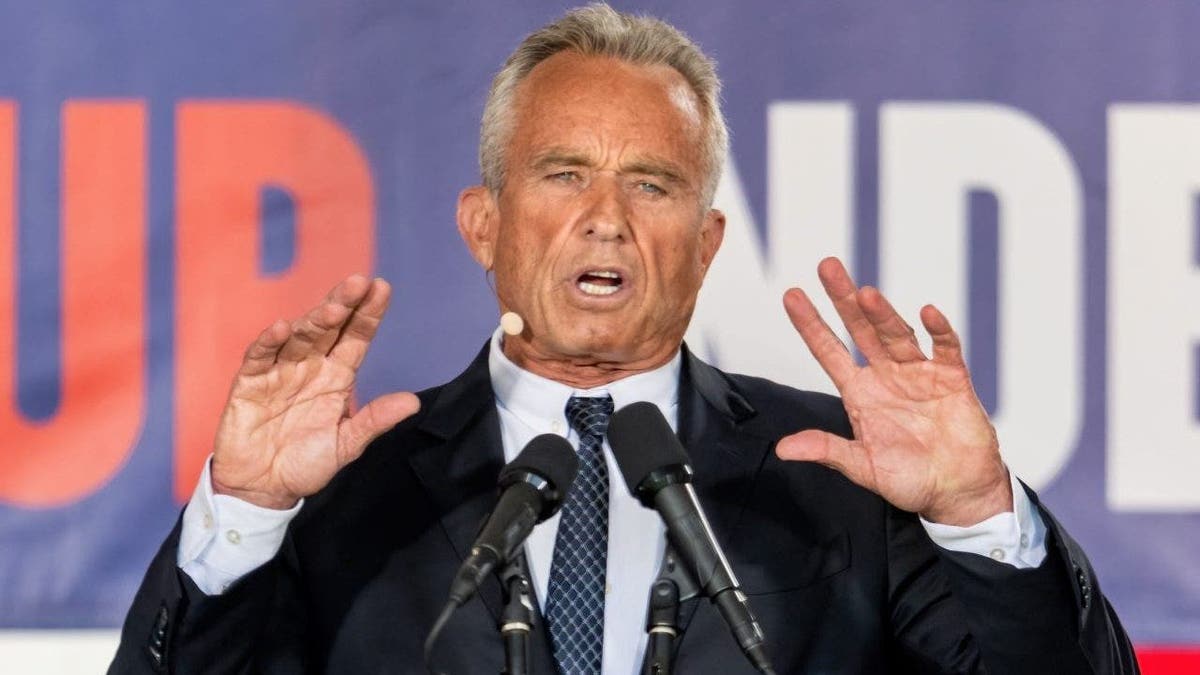 CLICK HERE TO GET THE FOX NEWS APP
Kennedy's decision to enter the presidential race as an independent candidate has created speculation about whether he threatened to "spoil" the race for either Biden or Trump.
The poll surveyed 2,098 U.S. citizens between the ages of 18 and 29 and was conducted between Oct. 23 and Nov. 6.