Ramaswamy, Trump campaign clap back after Romney says he wouldn't vote for them in 2024
Presidential candidate and businessman Vivek Ramaswamy clapped back at Sen. Mitt Romney, R-Utah, a longtime vocal critic of former President Trump, after he said he would rather support "a number of Democrats" over Trump and Ramaswamy in the 2024 election.
"Turns out he's opposed to America-First itself, not just one man. Newsflash, Mitt: I didn't vote for you either, and I still call on your niece Ronna to resign," Ramaswamy told Fox News Digital in a statement Monday. Ronna McDaniel is chair of the Republican National Committee.
Ramaswamy's response comes after Romney said to CBS' Norah O'Donnell that he'd "be happy to support virtually any one of the Republicans" except Ramaswamy, and that a "number of the Democrats" would be an upgrade from Trump. 
"Maybe not Vivek, but the others that are running would be acceptable to me, and I'd be happy to vote for them," Romney stated. 
FOX NEWS POLL: SUPPORT FOR TRUMP HITS 62% IN GOP PRIMARY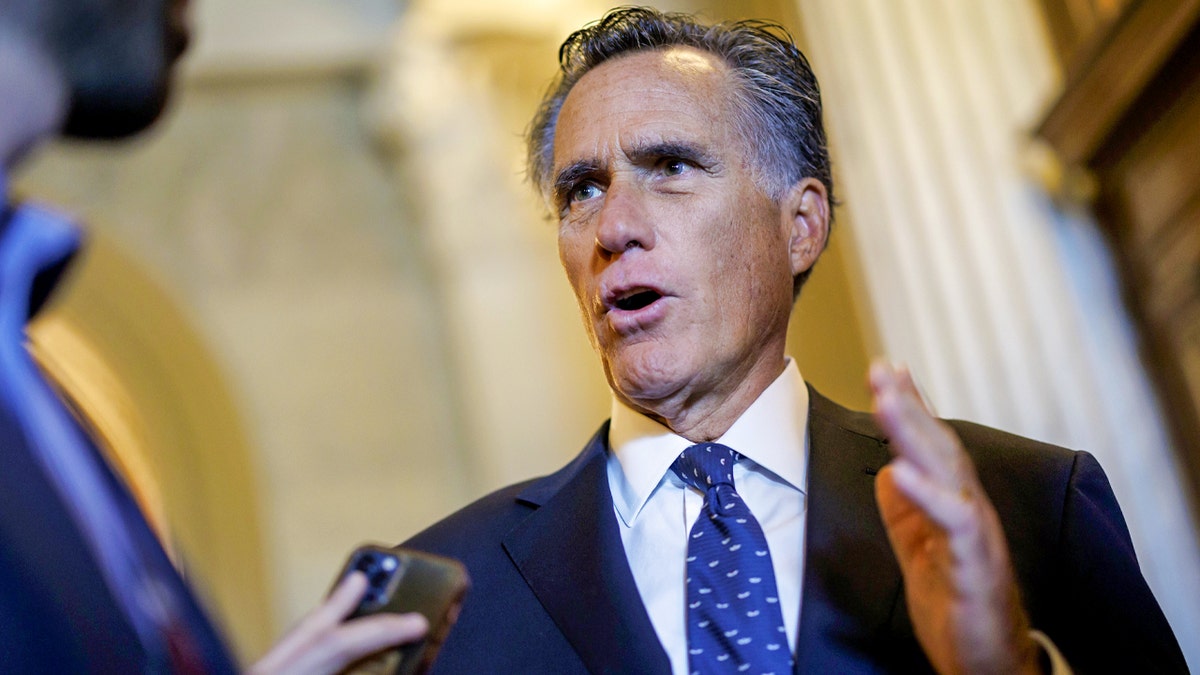 "I'd be happy to vote for a number of the Democrats, too. I mean, it would be an upgrade, in my opinion, from Donald Trump – and perhaps also from Joe Biden," he continued. 
Romney's comments, which aired on CBS last month, went widely unnoticed until this week.
In an emailed statement Tuesday to Fox News Digital, a Trump spokesperson said, "Voters aren't going to take advice from a loser and quitter like Mittens."
Romney, a former presidential candidate, will not be running for re-election in 2024 and announced in September his retirement from the Senate.
"I have spent my last 25 years in public service of one kind or another. At the end of another term, I'd be in my mid-eighties. Frankly, it's time for a new generation of leaders. They're the ones that need to make the decisions that will shape the world they will be living in," Romney said in a statement obtained by Fox News Digital in September.
"We face critical challenges – mounting national debt, climate change, and the ambitious authoritarians of Russia and China. Neither President Biden nor former President Trump are leading their party to confront them," Romney said.
Trump called Romney's retirement "fantastic news" for America, Utah and the Republican Party on TruthSocial shortly after his announcement, NBC News reported at the time. Romney was one of the Republicans who voted to impeach the former president twice. 
BLACK VOTERS SAY THEY'RE TURNING AWAY FROM 'WEAK' BIDEN IN 2024: 'HE DIDN'T CHANGE ANYTHING'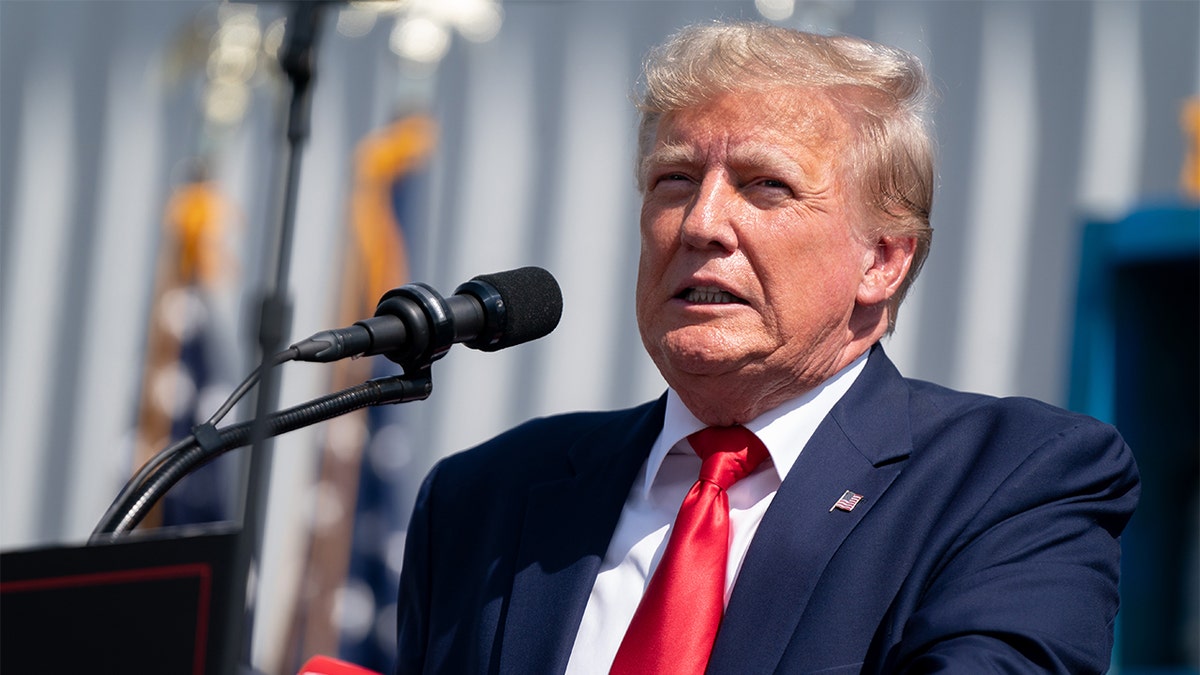 Romney's term ends in January 2025.
He was first elected to the Senate from Utah in 2018, winning the GOP primary in a landslide.
But his willingness to reach across the aisle and criticize other national Republicans has caused friction with the Utah GOP. Last month, more than 60 GOP Utah state lawmakers endorsed Utah state House Speaker Brad Wilson to mount a primary challenge against Romney. 
Fox News Digital has reached out to Romney's office and the RNC for comment.
UTAH REPUBLICAN SEEKING TO REPLACE ROMNEY ACCUSED OF FALSIFYING ENDORSEMENTS, STRONG-ARMING GOP FOR SUPPORT