Ramaswamy's New Hampshire-based political director joins Trump campagn
A campaign official for Republican presidential candidate Vivek Ramaswamy has joined Team Trump, Fox News Digital has confirmed. 
Brian Swensen, Ramaswamy's New Hampshire-based political director, has taken a new job with the Trump campaign and is a close ally to Trump senior adviser Susie Wiles. 
Ramaswamy spokesperson Tricia McLaughlin told Fox News Digital that Swensen's responsibilities, which have been "pretty much exclusive" to the campaign's New Hampshire operation, have been absorbed in recent months by senior adviser Mike Biundo, a longtime GOP strategist and veteran of the Trump 2016 campaign who joined the Ramaswamy campaign earlier this year. 
RAMASWAMY SWIPES 'GOP ESTABLISHMENT' IN IOWA FOR SUPPORING CO2 PIPELINES AS PART OF CLIMATE 'HOAX'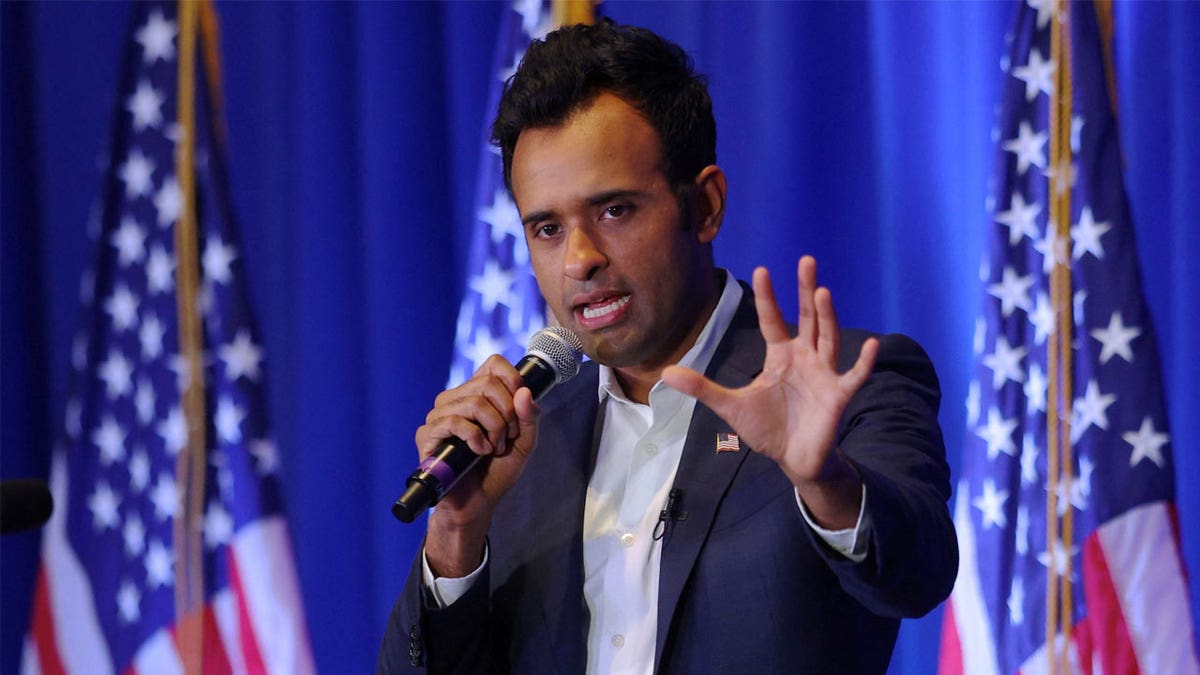 McLaughlin told Fox News Digital "We love Brian" and "wish him the best." She also rejected the notion that Swensen's exit indicates a "death knell" for the Ramaswamy campaign. 
"This is a positive move for all parties," McLaughlin said. 
RAMASWAMY LAUNCHES $1 MILLION AD BUY IN EARLY PRIMARY STATES BLASTING POLITICIANS 'LEADING US INTO WORLD WAR III'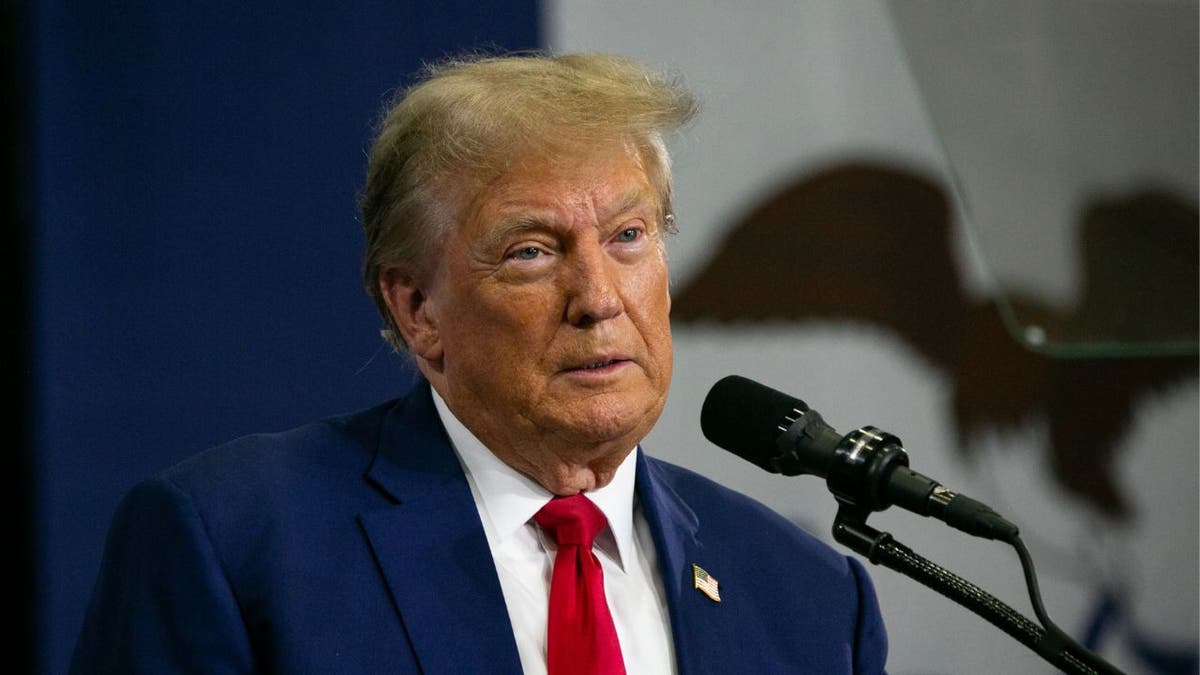 Former President Trump maintains a commanding lead in the GOP primary in both national and state polls. The latest Fox News national poll released earlier this month showed him with a whopping 62% while Ramaswamy came in at 7% — behind Florida Gov. Ron DeSantis' 14% and former U.N. Ambassador Nikki Haley's 11%. 
Fox News' Paul Steinhauser contributed to this report. 
Get the latest updates from the 2024 campaign trail, exclusive interviews and more at our Fox News Digital election hub.