Special counsel hits back at Hunter Biden requesting Trump, Barr subpoenas
Special Counsel David Weiss blasted Hunter Biden's recent request to subpoena former President Trump and other former officials in a court filing on Tuesday.
Weiss submitted the filing in Delaware federal court, arguing Biden's request "is meritless and should be denied." President Biden's son had requested subpoenas against Trump, former Attorney General Bill Barr and two other former Trump administration officials, arguing his gun crimes charge had originated in a vindictive Justice Department.
"Not only does defendant's motion fail to identify any actual evidence of bias, vindictiveness, or discriminatory intent on the Special Counsel's part, his arguments ignore an inconvenient truth: No charges were brought against defendant during the prior administration when the subpoena recipients actually held office in the Executive Branch," Weiss wrote.
"Instead, every charge in this matter was or will be brought during the current administration—one in which defendant's father, Joseph R. Biden, is the President of the United States and Merrick B. Garland is the Attorney General that was appointed by President Biden and who personally appointed the Special Counsel. Defendant has not shown, nor can he, how external statements by political opponents of President Biden improperly pressured him, his Attorney General, or the Special Counsel to pursue charges against the President's son," the filing continues.
HUNTER BIDEN PLEADS NOT GUILTY TO FEDERAL GUN CHARGES OUT OF SPECIAL COUNSEL DAVID WEISS' PROBE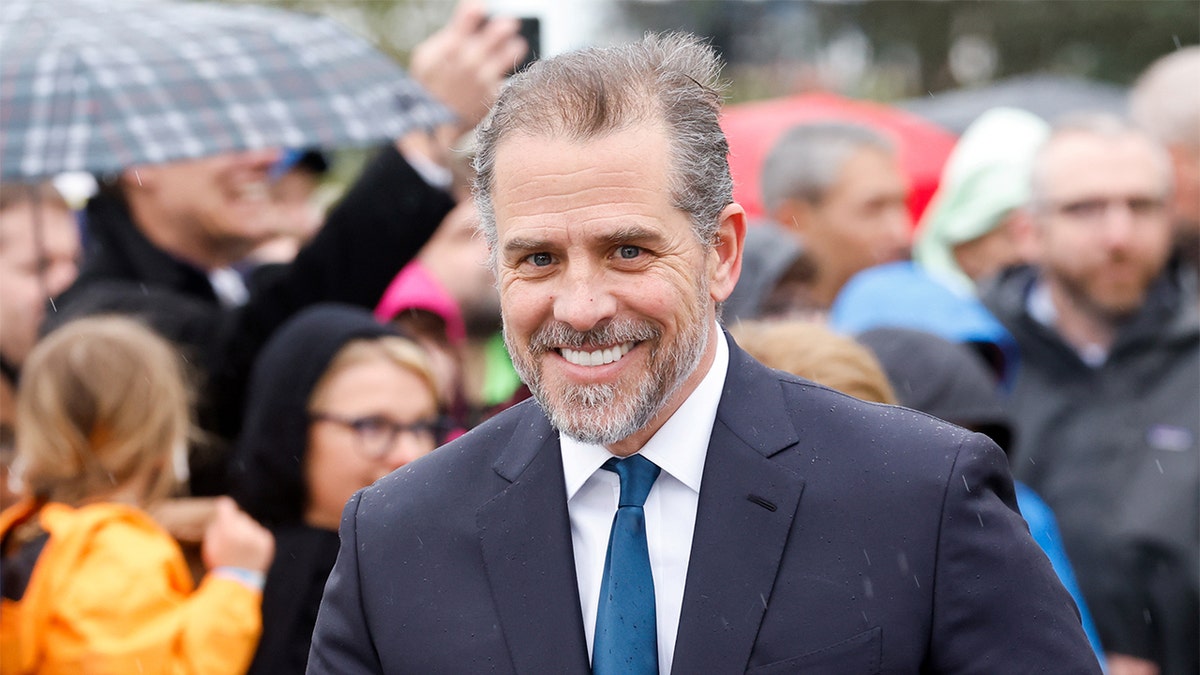 Biden attorney Abbe Lowell had argued last month that the investigation into the president's son arose only due to "incessant, improper, and partisan pressure" during the Trump administration.
HUNTER BIDEN INVESTIGATORS LIMITED QUESTIONS ABOUT 'DAD,' 'BIG GUY' DESPITE FBI, IRS OBJECTIONS: WHISTLEBLOWER
Biden's gun crimes trial is not set to begin until after January 2024. He faces up to 25 years in prison if convicted on all charges. He faces one count of making a false statement in the purchase of a firearm; another of making a false statement related to information required to be kept by a federal firearms licensed dealer; and one other count of possession of a firearm by a person who is an unlawful user of or addicted to a controlled substance.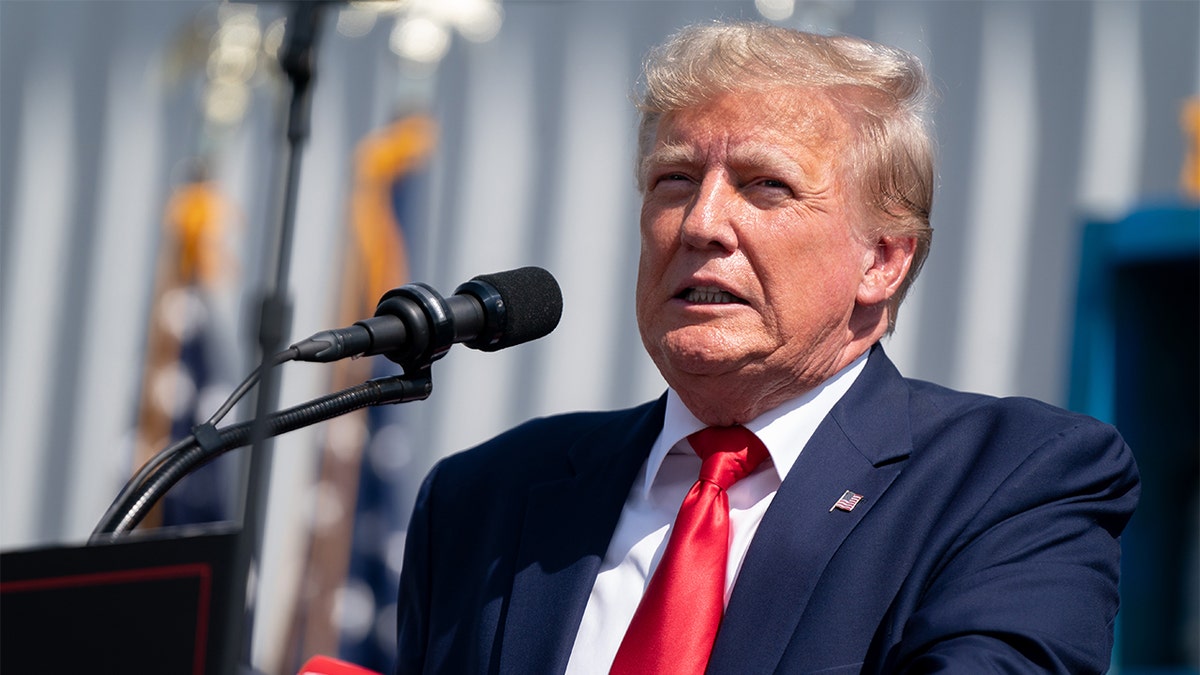 This summer, Biden agreed to plead guilty to misdemeanor tax charges and would have also avoided prosecution on the gun charges had he stayed out of trouble for two years. That deal collapsed under scrutiny from a judge.
Read Special Counsel David Weiss' full filing below: