Stephen A. Smith says Trump has chance to start 'civil war' in United States
Stephen A. Smith has said in the past that President Biden should not run for re-election in 2024 because he would be 86 years old by the time a second term is completed.
Smith reiterated his stance that "we need a new president" while speaking with OutKick's Clay Travis earlier this week, but if he were to run against former President Trump for a second-straight election, it does not sound like the 45th president would earn the ESPN anchor's vote.
While Smith admitted that he would "have more money in my pocket" if Trump were president, he has a main concern that Trump could divide the country in such a way that history would repeat itself.
CLICK HERE FOR MORE SPORTS COVERAGE ON FOXNEWS.COM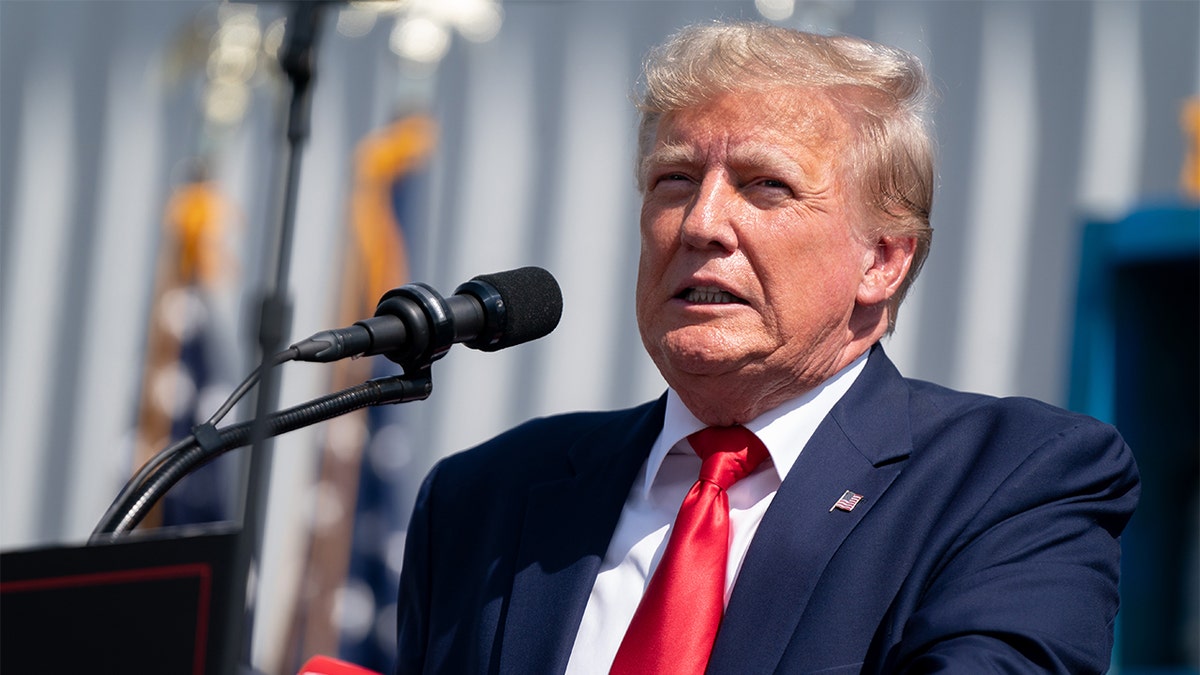 "When I look at Trump, here's where I think all of his supporters should take something into consideration: I think that he's so divisive that he could potentially cause civil war in this country. That's my concern about him," Smith told Travis. 
"What I would ask the Republicans is this: Somebody like [Ron] DeSantis would vote right along how he vote[s]. They try to implement policies just like he's implementing it. Nikki Haley as well. What're you talking about?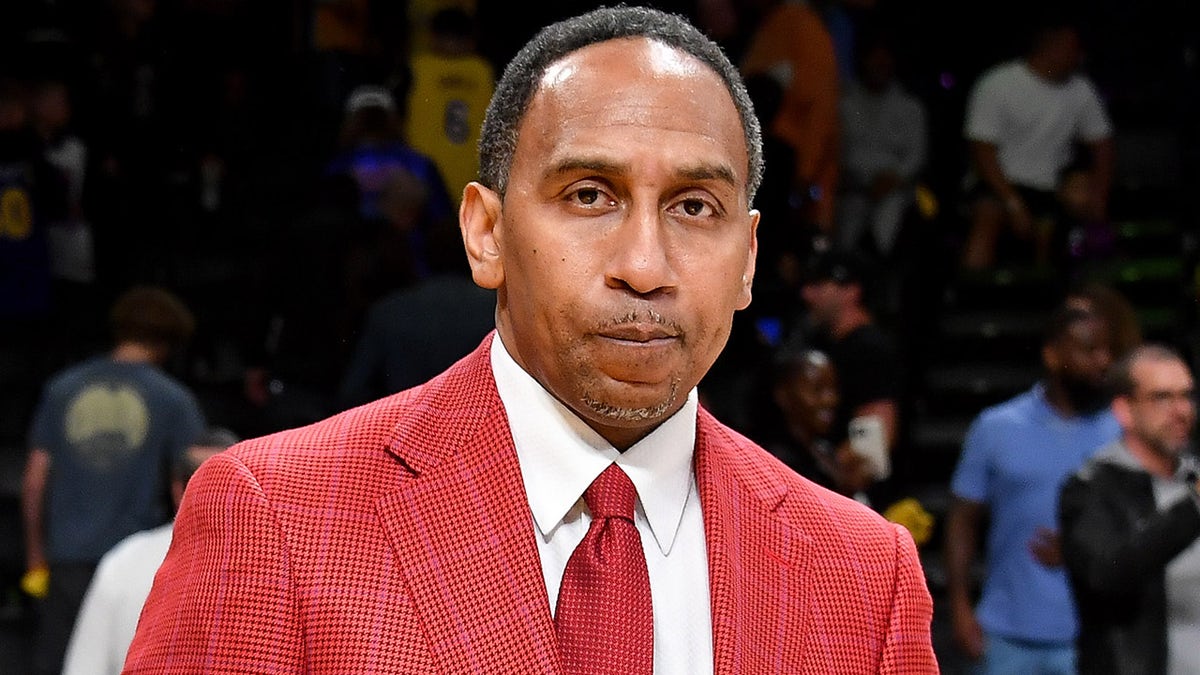 JETS' AARON RODGERS SAYS MEDIA LEAKS ARE A 'PROBLEM WITH THE ORGANIZATION' AFTER LATEST ZACH WILSON REPORT
"They would do the things that Trump does, they would just do it with considerably more decorum and, dare I say, decency, as opposed to being so divisive that ultimately, you cause civil war in this country."
Trump was hit with charges stemming from Special Counsel Jack Smith's investigation into 2020 election interference and the Capitol riot on Jan. 6, 2021. Federal prosecutors revealed that June that the riot resulted in over $1 million worth of damages.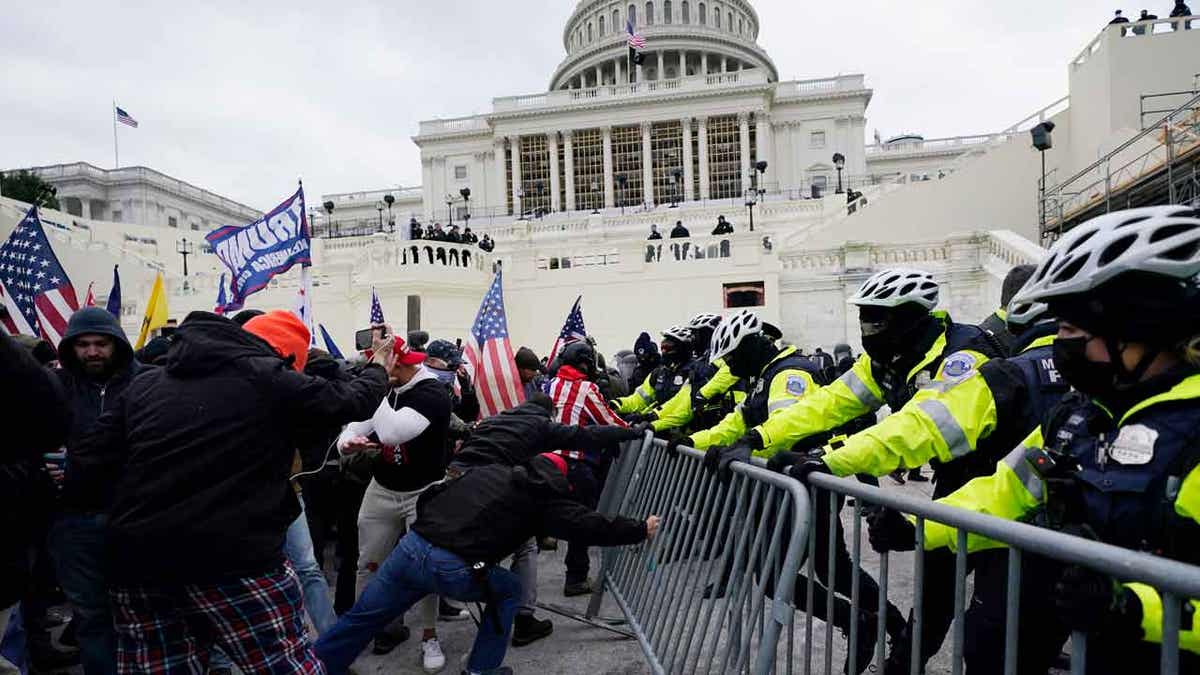 CLICK HERE TO GET THE FOX NEWS APP
Trump, the 2024 GOP front-runner, faces four federal charges, including conspiracy to defraud the United States, conspiracy to obstruct an official proceeding, obstruction of and attempt to obstruct an official proceeding, and conspiracy against rights.
Fox News' Brooke Singman contributed to this report.
Follow Fox News Digital's sports coverage on X and subscribe to the Fox News Sports Huddle newsletter.