'The View' co-host Sunny Hostin upset Trump prosecutors didn't get TIME Person of the Year: 'Struck by it'
"The View" co-host Sunny Hostin appeared shocked by TIME magazine's choice for Person of the Year, pop star Taylor Swift, and suggested other finalists like the Trump prosecutors or the Hollywood strikers might have been more deserving of the title. 
"She does everything, but for me, the TIME magazine Person of the Year, used to be man of the year in 1927, when it started, it was ridiculous. But the other people that were up for this award were the Hollywood strikers, the Trump prosecutors and I feel like after the media, the law enforcement, the Trump prosecutors may be able to save our democracy," Hostin said.
Co-host Sara Haines noted that they "haven't convicted him yet."
"They also had a couple of other people, that seemed to me, if the motto for the magazine is 'the person or persons who most affected the news and our lives,'" Hostin said. "I was a little struck by it."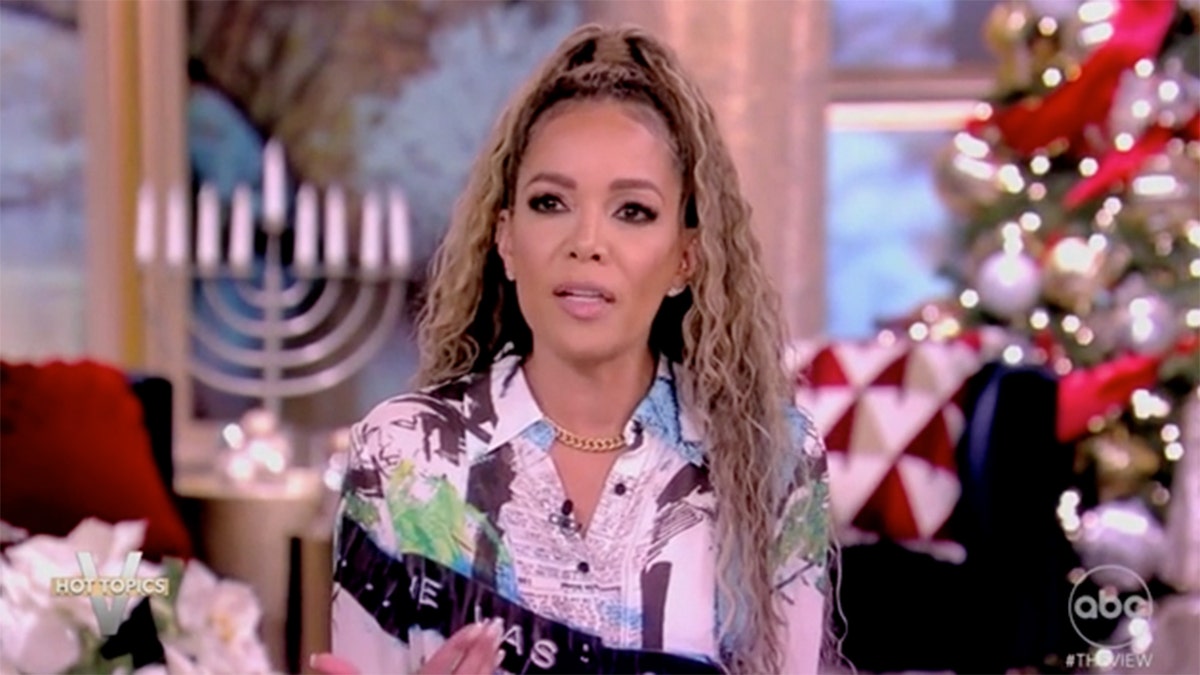 TAYLOR SWIFT, XI JINPING, VLADIMIR PUTIN AMONG TIME PERSON OF THE YEAR FINALISTS
Co-host Whoopi Goldberg said Swift had the most impact, and argued she deserved the title. 
"We have sat at this table and talked about this girl and everything she's done for most of year," Goldberg said. "They've done this with various performers. They give it to the person who has had the impact. Her impact has been startling."
Hostin said she was "not taking anything away from her," but said she was "surpised at it."
She noted last year's winner was Ukrainian President Volodymyr Zelensky, and 2021's winner was Elon Musk. 
"So it could be for good or ill," Hostin added.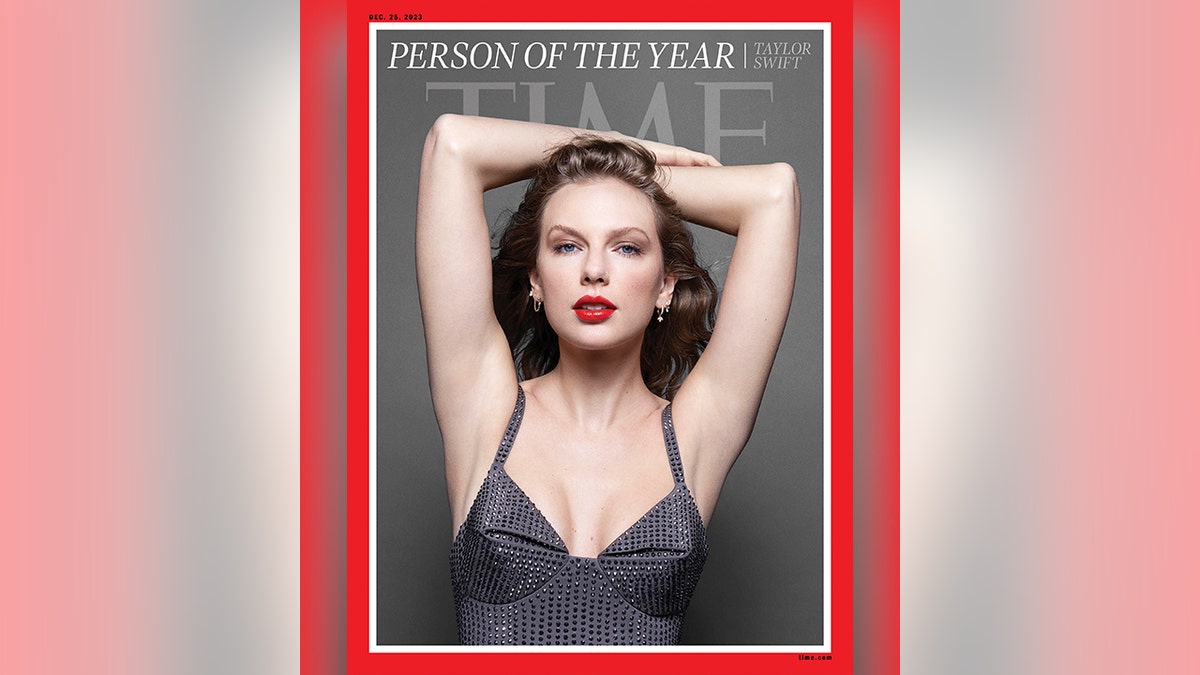 TIME NAMES UKRAINIAN PRESIDENT ZELENSKYY ITS 2022 'PERSON OF THE YEAR'
Co-host Joy Behar seemed to switch subjects towards the end of the segment by urging celebrities to use their influence to impact the 2024 election, declaring, "We're in a state of emergency in this country because of Trump."
"Because everybody knows now that we're on the decline if he gets in, we don't have a democracy anymore, everybody should know that," she said. 
"And so I think that people like Bruce Springsteen, who would really be good for the blue-collar crowd, which loves him, and I love him too, and people like Howard Stern need to get out there and talk to their people," Behar said.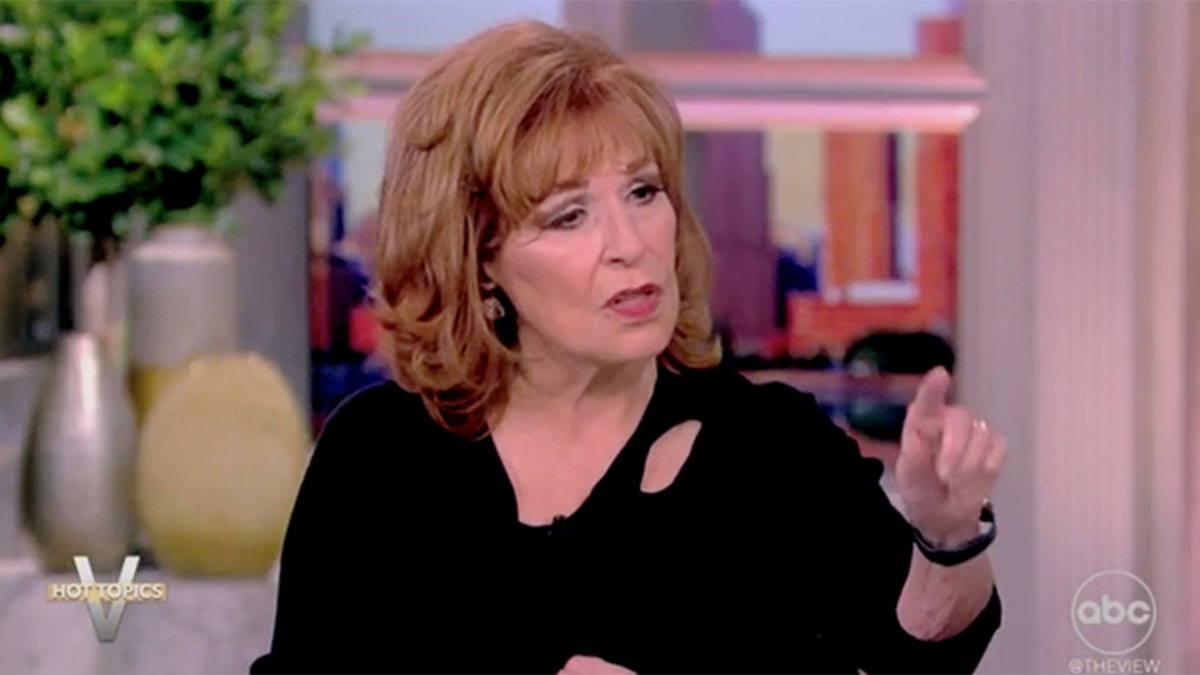 CLICK HERE TO GET THE FOX NEWS APP
Swift revealed details on her relationship with Chiefs player Travis Kelce and more during the interview with TIME. 
"This all started when Travis very adorably put me on blast on his podcast, which I thought was metal as hell," she said. "We started hanging out right after that. So we actually had a significant amount of time that no one knew, which I'm grateful for, because we got to get to know each other."