Trump hating comedian Michael Rapaport claims voting Trump 'on the table' if antisemitism not addressed in U.S
Left-wing firebrand and comedian Michael Rapaport admitted that voting for former President Trump in 2024 is "on the table" for him unless the Biden administration can get the current rash of antisemitism across the country under control.
Rapaport, who's well known for his explicit anti-Trump epithets on social media, made the stunning admission during his podcast this week, clips of which went viral on social media platform X.
During the episode, the comedian broke into a passionate rant about the current plight of Israel in its struggle against Hamas. He railed about the barbarity of the terror group in the attacks it committed in Israel last month and in its treatment of the Palestinian people as well.
LEFT-WING ACTOR GOES VIRAL FOR VULGAR RANT OVER TRUMP COURTROOM SKETCH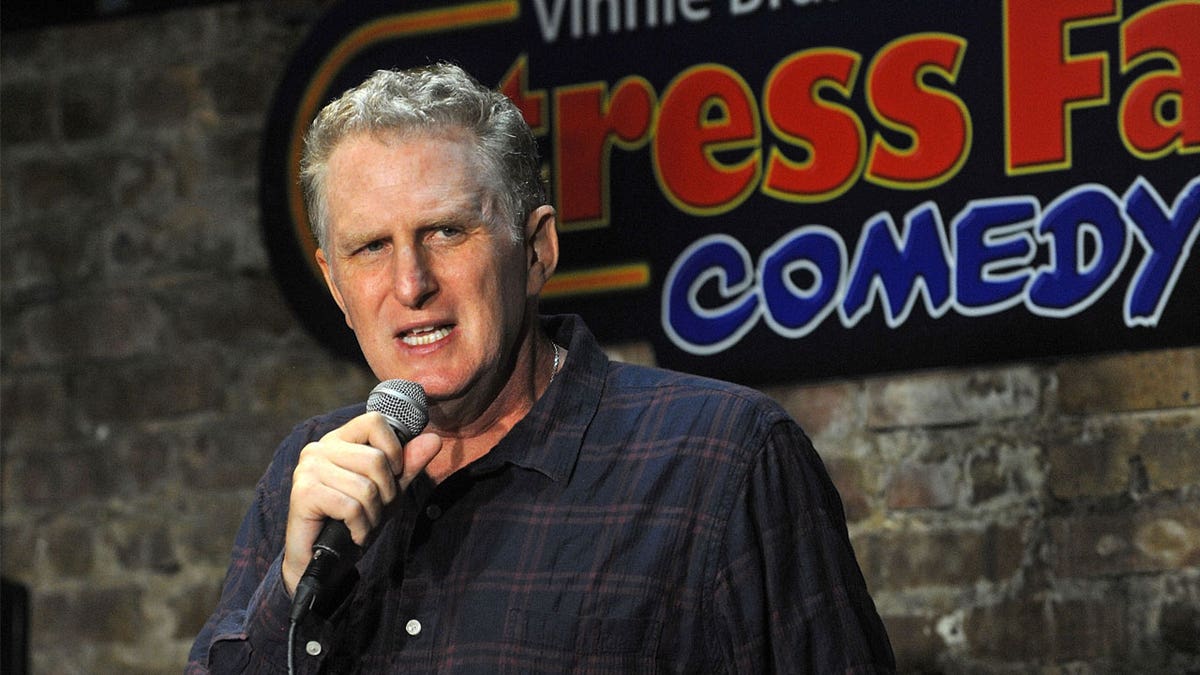 Rapaport also took direct aim at pro-Palestinian leftists in America marching against Israel and the Jewish community. 
He ripped the antisemitism, stating, "The openly anti-Jewish comments online, ripping down posters, 'F— the Jews,' 'Hitler this, that and the third' – Hitler's your hero? You love Hitler? You think he was dope? F— you! You think Hamas is dope? F— you!"
After railing against the anti-Jewish hatred in America, Rapaport went on to claim that if the Biden administration doesn't get it under control, voting for Trump might be the option.
"I've had conversations with some of my – if it comes down to pig d— Donald Trump and Smokin' Joe Biden, I'm sorry. I am sorry. Voting for pig d— Donald Trump is on the table. I'm sorry!"
He continued, saying, "I'll still call him slob d— Donald Trump, pig d— Donald Trump, and all that. But we need to get this whole f—– situation under control."
Rapaport's admission of being open to voting for Trump follows years of the comedian trashing the former president online in expletive-laden rants, which have also included attacks on his children. 
MEDIA ACCUSED OF PARROTING HAMAS' TALKING POINTS ON GAZA HOSPITAL BLAST, IDF SPOX SAYS TERROR GROUP 'LYING'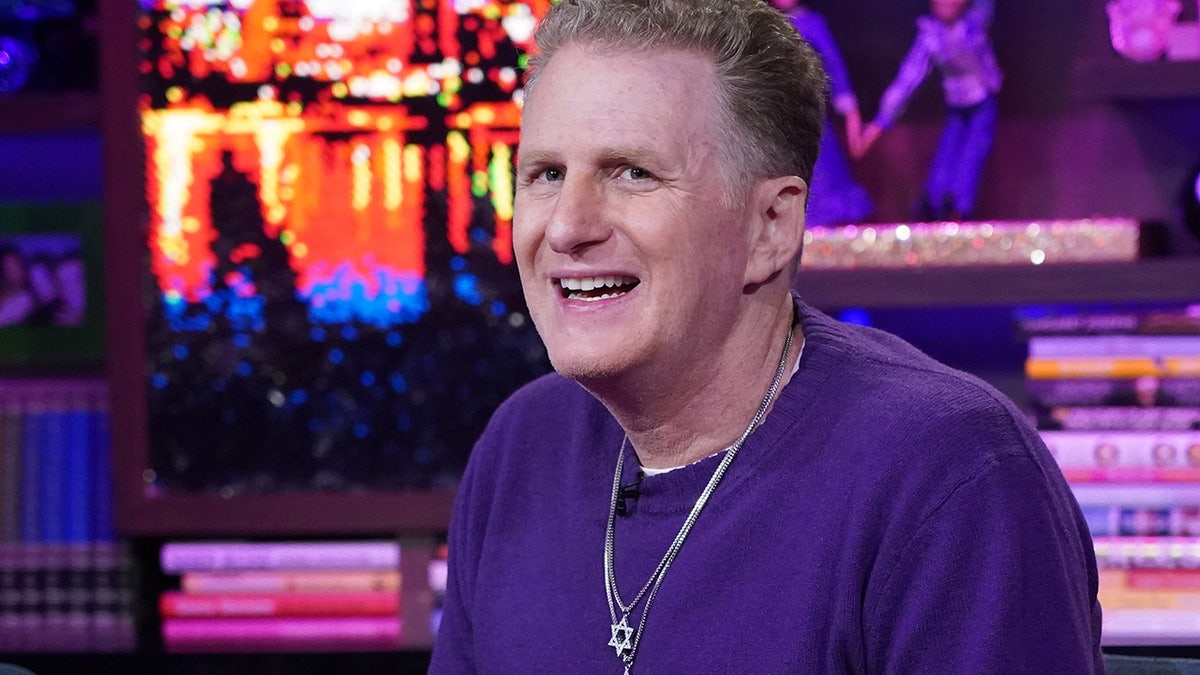 Rapaport has also railed against conservative lawmakers, calling out Rep. Marjorie Taylor Greene, R-Ga., and others on occasion. 
However, his solidarity with the Jewish people has put the left-wing comedian at odds with left-wing politicians in recent weeks. 
Last month, Rapaport ripped Democratic Reps. Rashida Tlaib, D-Mich., Ilhan Omar, D-Mo., and Alexandria Ocasio-Cortez, D-N.Y., after they urged a cease-fire between Israel and Hamas and some of them accused Israel of bombing a hospital in Gaza. 
Rapaport wrote on X, "Take down that f—ing bulls—, you f—ing Jew haters. You hate the Jews. You've always hated the Jews. It's been one of your agendas to perpetuate Jew hate. Take down your f—ing fake news tweets. Rescind your f—ing comments, rescind your f—ing fake news statements. You're in government you motherf—ers!"
Rapaport was also one of the speakers at this week's "March For Israel" rally in Washington, D.C. He told the crowd, "Jewish people around the world, we have seen it all. We have heard it all. Israel is not going anywhere! And to the people that aren't with us, you're going to thank us later."
CLICK HERE TO GET THE FOX NEWS APP
For more Culture, Media, Education, Opinion, and channel coverage, visit foxnews.com/media.