Trump to take the stand in civil trial stemming from New York Attorney General Letitia James lawsuit
Former President Trump is set to take the stand Monday to testify in the non-jury civil trial stemming from New York Attorney General Letitia James' lawsuit alleging he defrauded banks and inflated the value of his assets.
The former president and 2024 GOP frontrunner has repeatedly cast James' years-long investigation and lawsuit as a "disgrace" and an attack on his business and his family.
TRUMP BLASTS MANHATTAN JUDGE, DEFENDS HIS 'VERY GOOD CHILDREN' AMID TRUMP ORG CIVIL TRIAL FROM NYAG LAWSUIT
Trump has denied any wrongdoing and has repeatedly said his assets were actually undervalued. Trump has repeatedly said his financial statements had disclaimers, requesting that the numbers be evaluated by the banks.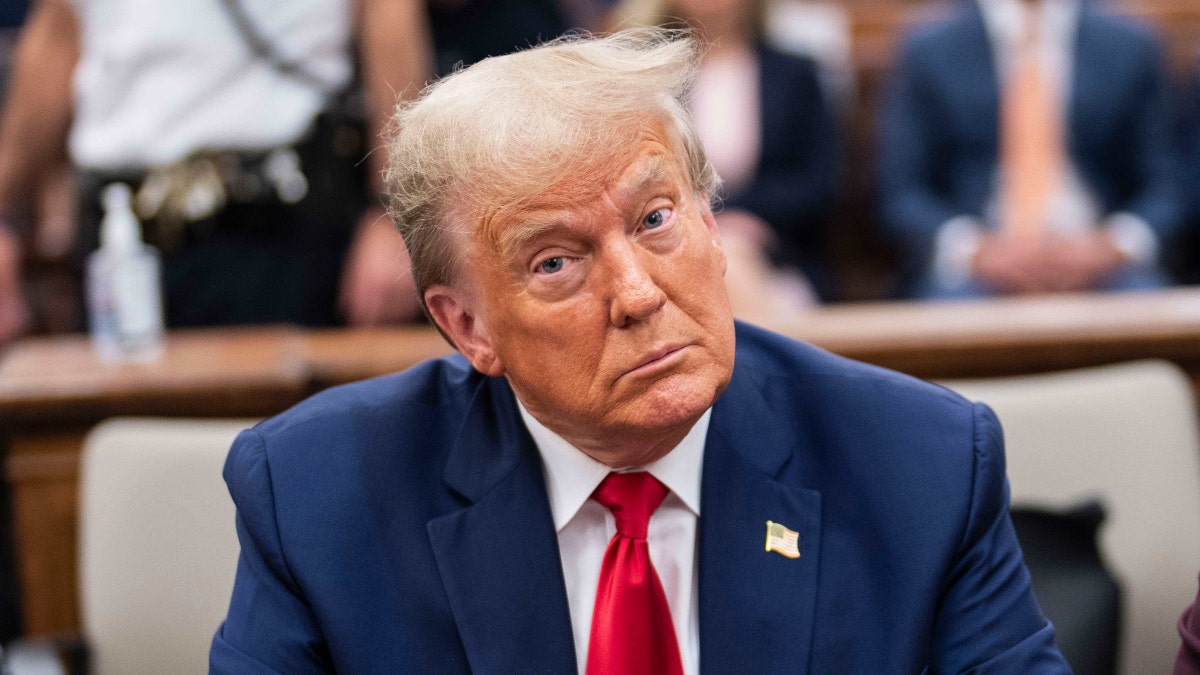 James, a Democrat, sued Trump, his children and the Trump Organization last year, alleging he and his company misled banks and others about the value of his assets. James claimed the former president's children – Donald Trump Jr., Ivanka and Eric – as well as his associates and businesses, committed "numerous acts of fraud and misrepresentation" on their financial statements.
James also claimed Trump and his family "inflated" their net worth "by billions of dollars."
The judge presiding over the trial, New York Judge Arthur Engoron, in September, ruled that Trump and the Trump Organization committed fraud while building his real estate empire by deceiving banks, insurers and others by overvaluing his assets and exaggerating his net worth on paperwork used in making deals and securing financing.
ERIC TRUMP TESTIFIES HE HAD 'NO INVOLVEMENT' IN TRUMP ORGANIZATION'S STATEMENT OF FINANCIAL CONDITION
Trump has maintained that his financial statements are "phenomenal."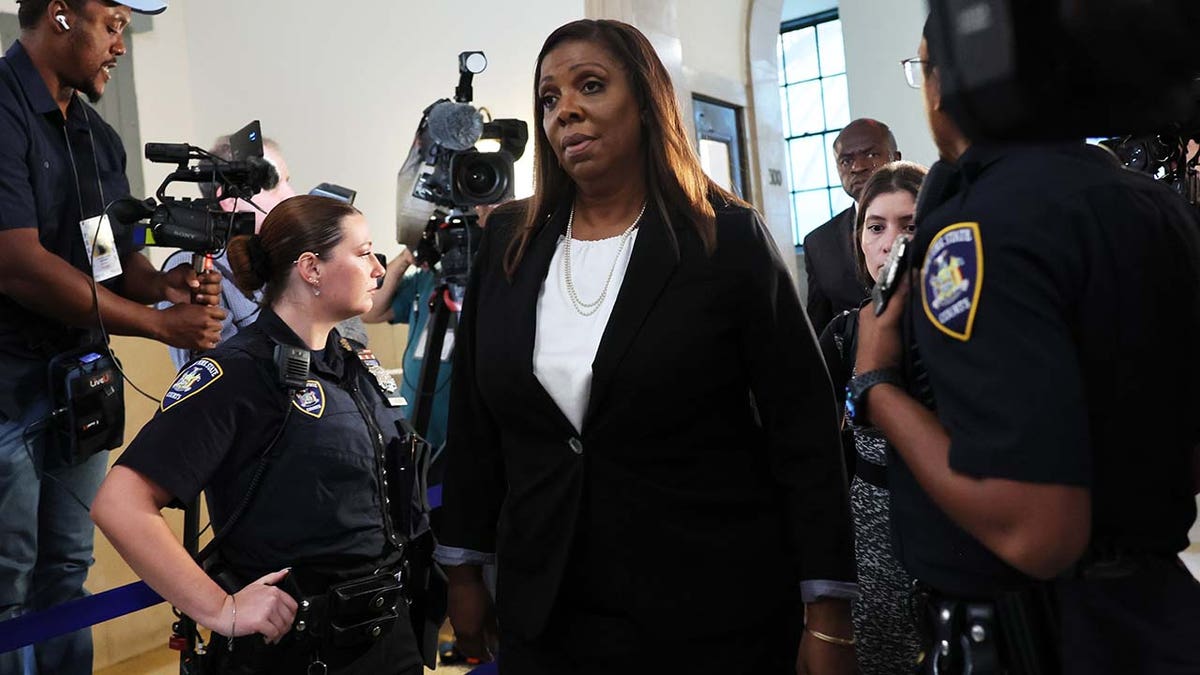 "There was no victim here – the banks were represented by the best, biggest, most prestigious law firms in the state of New York – actually in the country, some of the biggest law firms," Trump said when the trial began. "The banks got back their money, there was never a default, it was never a problem, everything was perfect. There was no crime." 
Trump has appeared in court for several days of the trial in New York City since it began early last month.
His last appearance was during the testimony of his former attorney Michael Cohen, who Trump has repeatedly, and sarcastically, said is James' "star witness." 
But Cohen, during his time on the stand, admitted that the former president did not ask him to inflate his finances on a personal financial statement.
NEW YORK JUDGE FINES TRUMP $10K VIOLATING PARTIAL GAG ORDER IN CIVIL FRAUD TRIAL
"Trump didn't ask you to inflate the numbers on his personal statement, correct?" Trump attorney Clifford Roberts asked.
"Correct," Cohen replied.
During re-direct questioning by Colleen Faherty, an attorney in the New York Attorney General's Office, Cohen was offered an opportunity to expand on his answer.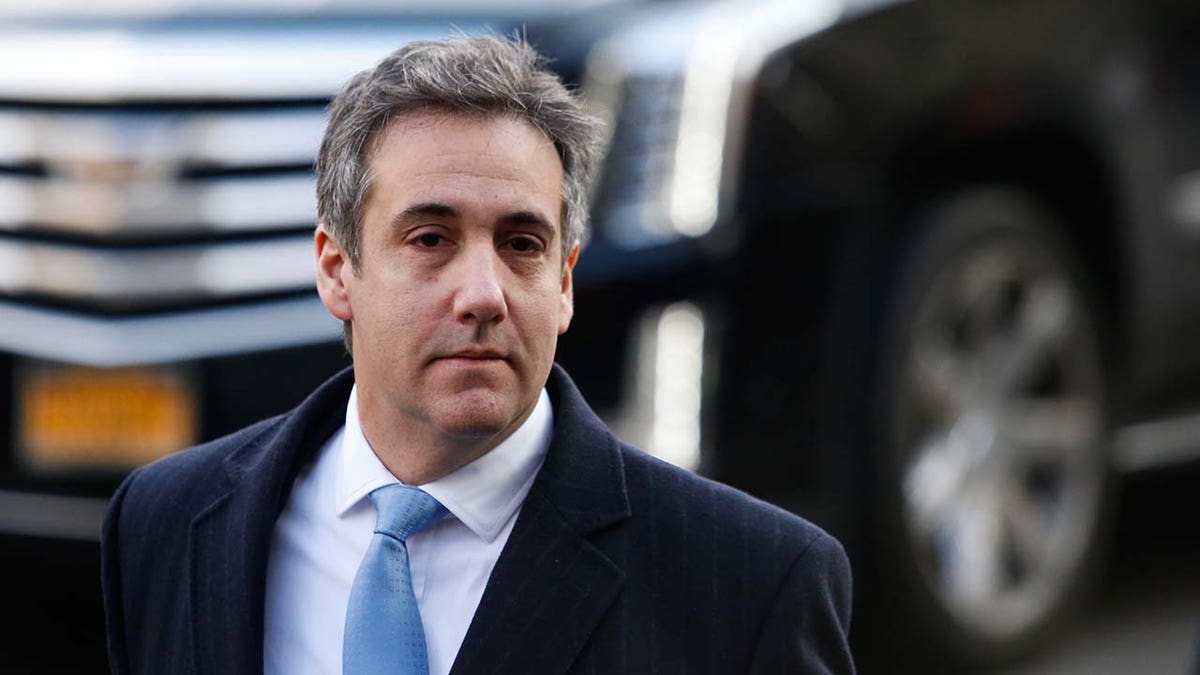 "Trump did not specifically say, 'Michael, go inflate the numbers,'" Cohen said, but claimed Trump "speaks like a mob boss," and said he understood what Trump wanted.
Defense attorneys did not re-cross examine Cohen, and instead, again asked for a verdict – Engoron "absolutely denied."
Trump briefly took the stand during that appearance and was fined $10,000 for violating the partial gag order imposed by Engoron. The gag order blocked all parties from making derogatory statements about court staff.
TRUMP DEFENDS 'PHENOMENAL' FINANCIAL STATEMENTS AHEAD OF 'DISGRACE' OF TRIAL OUT OF 'CORRUPT' NYAG JAMES PROBE
Engoron first fined Trump $5,000 for violating the order on social media the week prior, and threatened imprisonment if further violations were committed.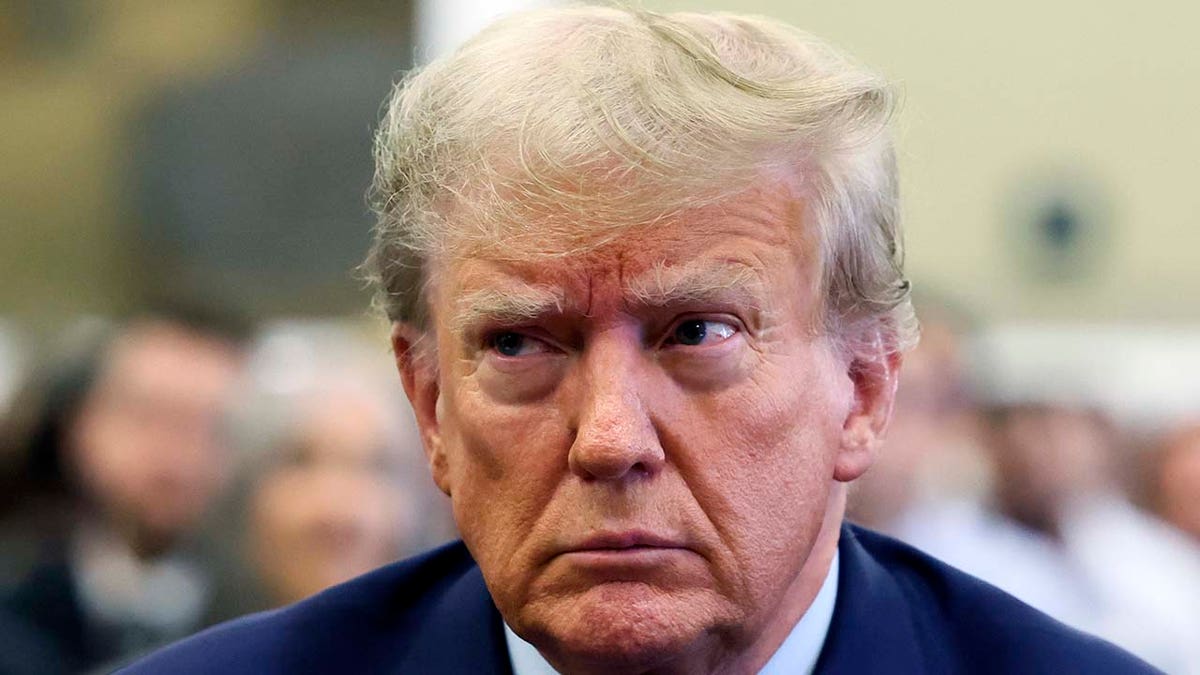 Trump's testimony will be his first public testimony, amid legal battles in multiple jurisdictions. Trump was indicted four times this year: once stemming from Manhattan District Attorney Alvin Bragg's investigation; twice from Special Counsel Jack Smith's investigation; and in Fulton, County, Georgia.
Trump has pleaded not guilty to all charges across all jurisdictions. Trials in those cases are expected to begin in 2024 – many during the presidential primary cycle.
His testimony comes after both of his sons took the stand in the trial last week.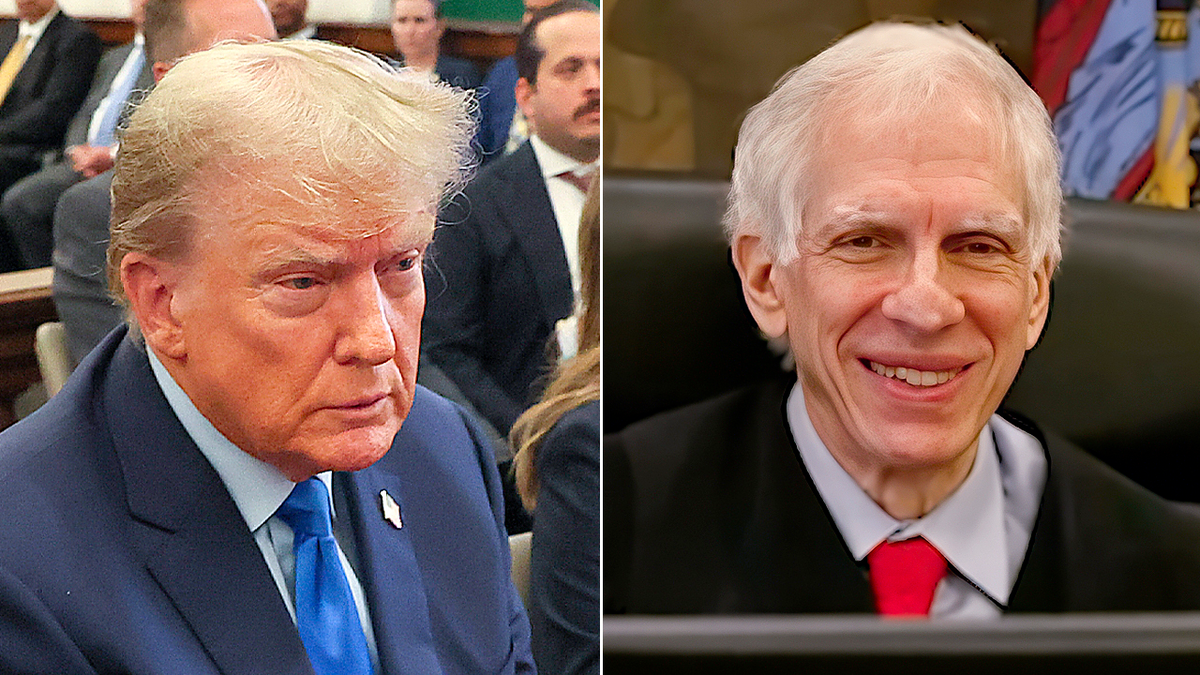 Both Donald Trump Jr. and Eric Trump maintained that they had no involvement in the creation of financial statements, and said the Trump family did nothing wrong.
CLICK HERE TO GET THE FOX NEWS APP
After his testimony on Friday, Eric Trump stressed that the Trump Organization is an "unbelievable company."
"We've never had a default, we've never missed a loan payment, we have thousands of employees," Eric Trump said Friday. "I promise you, we're going to win it because we haven't done a damn thing wrong."