Trump vs. Biden: A dramatic difference in how the media treat each campaign
Joe Biden's campaign is in deep trouble. Donald Trump's is not, at least not in the Republican primaries.
You might think that the current president's legislative achievements would give him the edge, but that's not getting any traction–certainly not compared to the fact that he turns 81 next week.
You might think that the former president, facing four criminal indictments and a civil fraud trial, would be the one whose campaign is flailing. A single indictment would drive any other politician out of business. But the cascade of charges has actually helped Trump, boosting his standing among those who believe he's the target of deep-state persecution.
THE MEDIA'S CREDIBILITY IS SHOT THANKS TO SELF-INFLICTED WOUNDS AND DONALD TRUMP
Biden, for whatever reason, isn't getting credit for pushing through legislation ranging from infrastructure to climate change (though the announcement of grants make local headlines). Inflation remains a major public concern, even though the monthly rate announced yesterday, 3.2 percent, was lower than October's 3.7 percent rise.
Trump, 77, has been testing the limits of gag orders in the federal case involving Jan. 6 and in the New York civil fraud case brought by the state attorney general. On Truth Social, he reposted a follower's dream: "MY FANTASY: I WOULD LIKE TO SEE LITITIA [sic] JAMES AND JUDGE ENGORON PLACED UNDER CITIZENS ARREST FOR BLATANT ELECTION INTERFERENCE AND HARASSMENT."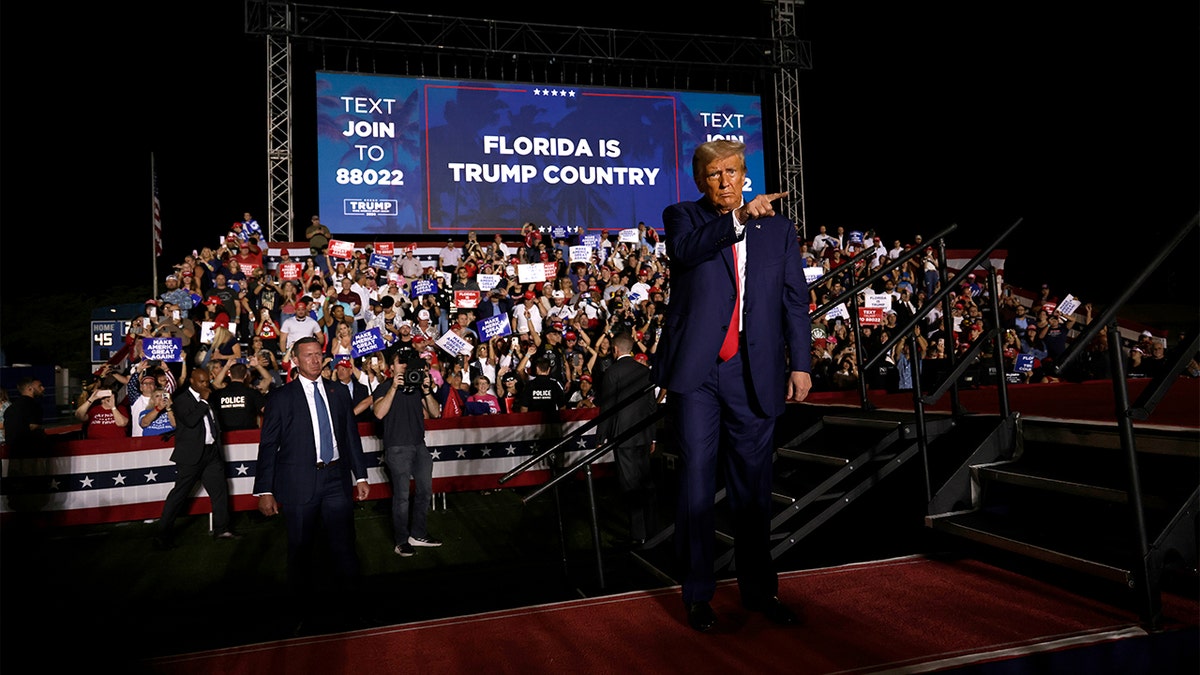 His supporters love that stuff.
In the panic that spread after polls found Trump leading Biden in key swing states, some in the media are offering the president advice on rescuing his faltering campaign.
Politico columnist Jonathan Martin, saying Biden is "in peril," says that "to deny his difficulties and complain about press coverage may be therapeutic, but it doesn't make him any likelier to defeat Trump once more…The oldest president in history when he first took the oath, Biden will not be able to govern and campaign in the manner of previous incumbents. He simply does not have the capacity to do it."
A SOBER, SUBSTANTIVE DEBATE AS HALEY AND DESANTIS FEND OFF ATTACKS
Among Martin's suggestions: Recall Rahm Emanuel from his posting in Tokyo to run the campaign and lure back Ron Klain. Court Joe Manchin into not mounting a third-party bid, and Liz Cheney as well. Attack Republicans more aggressively. Delegate the war by naming Bill and Hillary Clinton as special envoys to the Middle East.
After the president's former Obama colleague David Axelrod suggested he consider dropping out, the piece says: "Calling David Axelrod 'a prick,' as a person who has heard Biden use the word says he does in private, is not a strategy to win 270 electoral votes."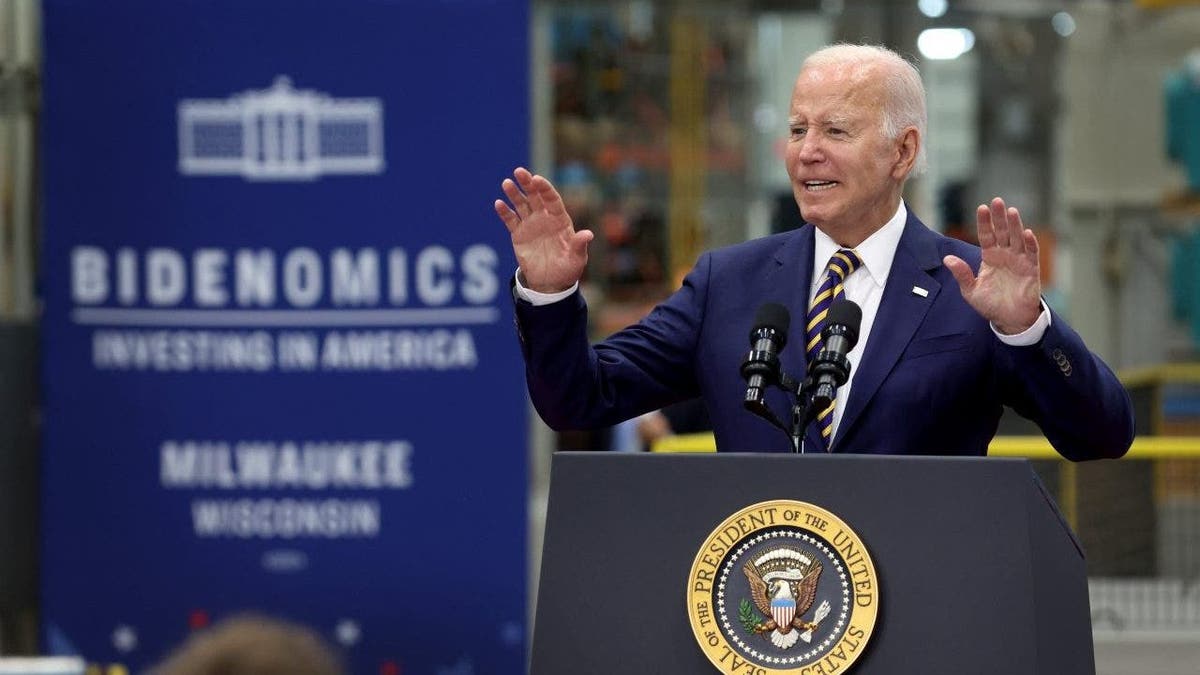 The most urgent advice for Democrats "was for him to heave 'Bidenomics' into the dumpster. Attempting to make voters believe something they don't is folly. Attaching your name to that strategy borders on masochistic."
Zing!
I don't agree that Biden should spend a lot of political capital ripping Trump, at least right now. The media are already doing the heavy lifting.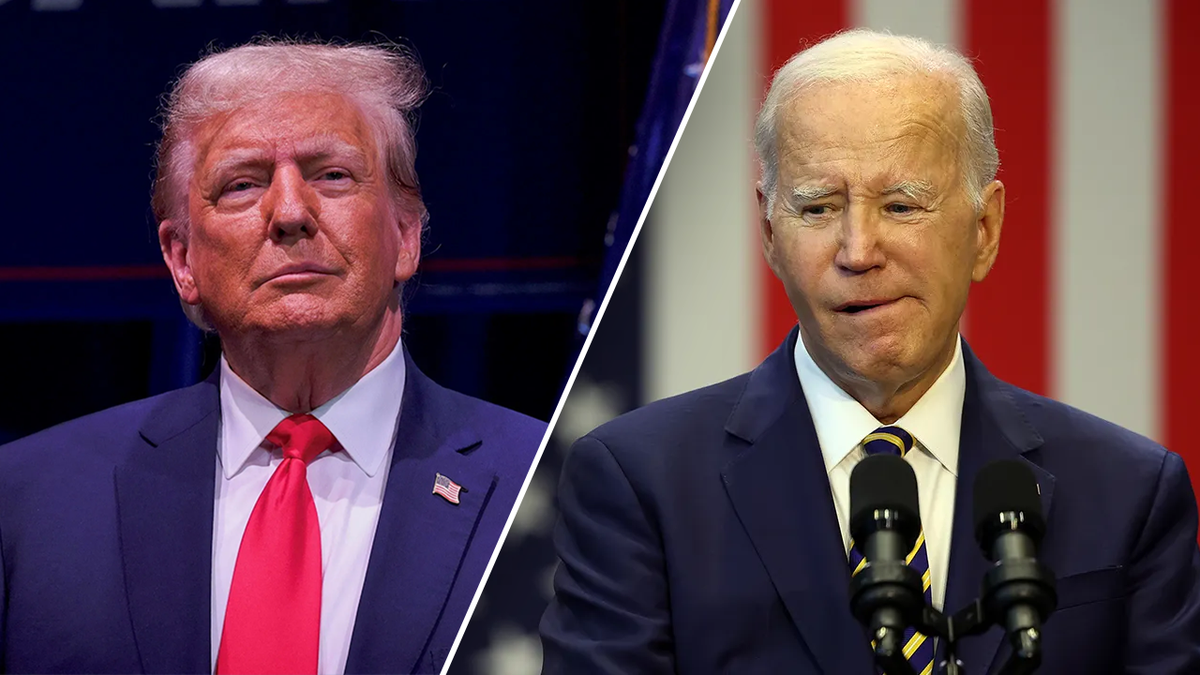 Ever since it dawned on the mainstream press that Trump could well win a second term, a series of articles in the Washington Post and New York Times has warned of all the terrible things that he might do, such as invoking the Insurrection Act to quash domestic dissent. While Trump's two top campaign aides have dismissed that as "speculation," the reports say the 45th president has been discussing such ideas with others, not that he's made any final decisions.
Besides, the Trump team clearly cooperated with a lengthy Times story on his planned crackdown on illegal immigrants, including deporting millions, making former official and current adviser Stephen Miller available for on-the-record details. 
At the same time, Trump says exactly what he's going to do, telling Univision that after what's been done to him, of course he would seek indictments of his political enemies.
SUBSCRIBE TO HOWIE'S MEDIA BUZZMETER PODCAST, A RIFF ON THE DAY'S HOTTEST STORIES
And Trump serves up thick slabs of red meat for his base. On Saturday, he posted: "In honor of our great Veterans on Veteran's Day, we pledge to you that we will root out the Communists, Marxists, Fascists, and Radical Left Thugs that live like vermin within the confines of our Country."
That sparked a backlash and headlines like this one in Forbes: "Trump Compares Political Foes To 'Vermin' On Veterans Day—Echoing Nazi Propaganda." But Trump knows that even when critics attack him for incendiary language, it just amplifies his message.
CLICK HERE TO GET THE FOX NEWS APP
Given the strengths and weaknesses of both campaigns, it's hard to handicap this likely rematch.