Trump wins major home-state endorsement in snub to DeSantis
Former President Donald Trump has won a major home-state endorsement over Florida Gov. Ron DeSantis.
Fox News confirmed Thursday that Sen. Rick Scott, R-Fla., is throwing his support behind Trump in what could be described as a huge snub to DeSantis, who remains Trump's primary rival in the race for the Republican presidential nomination.
When reached for comment, DeSantis' campaign told Fox News that the governor "has more endorsements from state legislators than the former president in Iowa (41), New Hampshire (62), and South Carolina (16)." 
RACE TO REPLACE ROMNEY IN SENATE HEATS UP AS ANOTHER REPUBLICAN LAUNCHES CAMPAIGN: 'STRONG CONSERVATIVE WOMAN'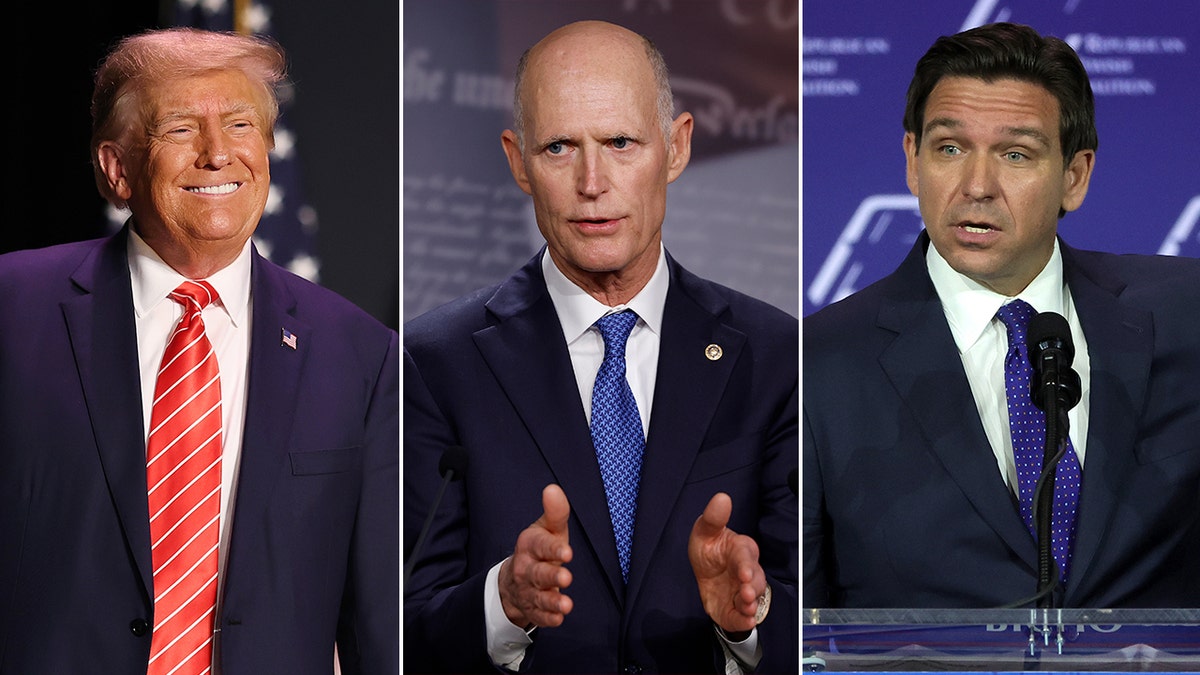 "He also has the support of almost all Florida elected officials because he worked with them to deliver historic results for the conservative movement. The governor will win his home state because Floridians want to see a fighter who will bring the same type of results-oriented leadership to Washington that he has provided in the Sunshine State," communications director Andrew Romeo said.
Scott, who late last year launched the first ever challenge against longtime Senate Republican leader Sen. Mitch McConnell, R-Ky., is running for re-election in 2024 and hasn't ruled out another potential future bid for Senate Republican leader. 
Political prognosticators long viewed Scott, a former health care executive who's the Senate's wealthiest member, as a potential 2024 Republican presidential contender. As chair during the 2022 election cycle of the National Republican Senatorial Committee (NRSC), which is the Senate GOP's campaign arm, Scott made repeated trips to Iowa and New Hampshire, the two states that lead off the Republican presidential nominating calendar. 
SOROS-FUNDED GROUP DISPARAGES BLACK GOP GOVERNOR CANDIDATE AS UNCLE TOM: 'ALL SKINFOLK AIN'T KINFOLK'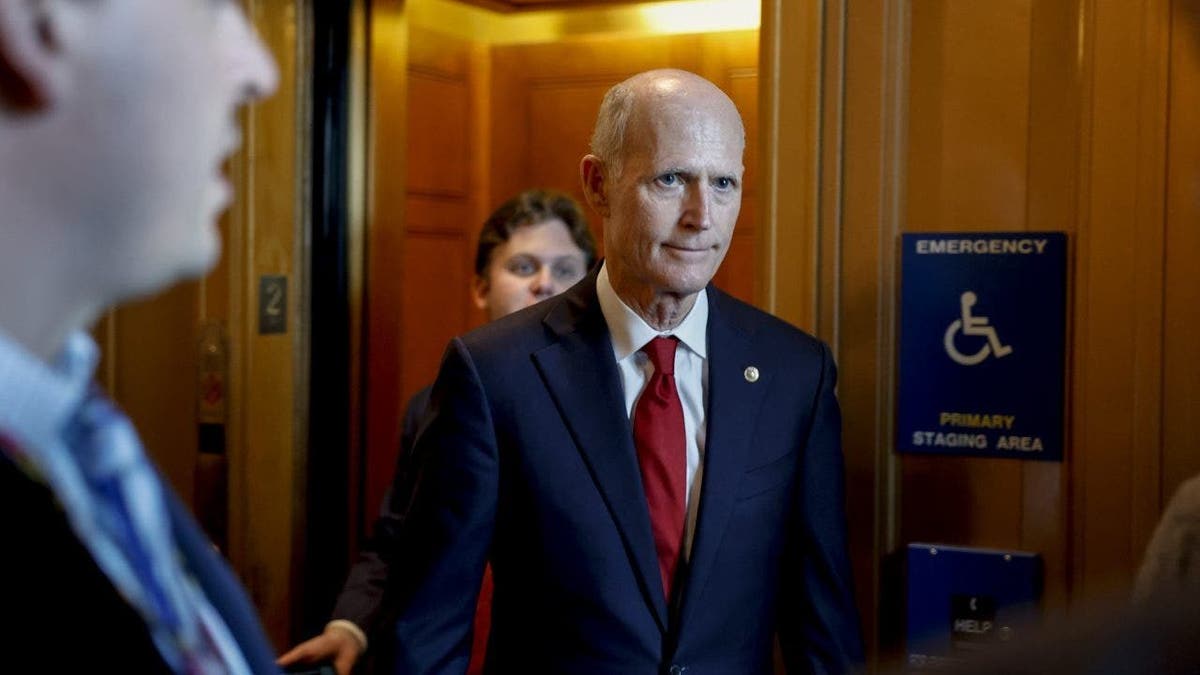 Scott has repeatedly shot down such speculation, emphasizing he would seek a second six-year term in the Senate.
Scott has kept his distance from his successor as Florida governor, pointedly not applauding DeSantis' high-profile policy war with Disney. "My experience with Disney had been positive," Scott said earlier this year. 
Additionally, while DeSantis snubbed President Biden as he toured Florida in the aftermath of Hurricane Idalia this summer, Scott met with Biden.
Trump is scheduled to hold multiple events in Florida over the next few days, including in the Orlando area, and a rally next Wednesday, the same night as the next Republican debate, in Hialeah, Florida.
Get the latest updates from the 2024 campaign trail, exclusive interviews and more at our Fox News Digital election hub.